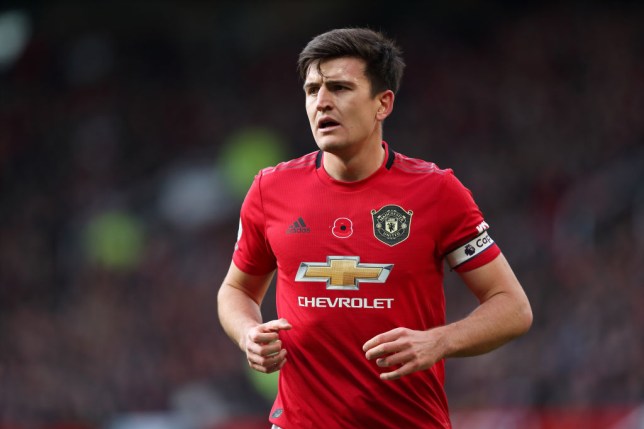 Manchester United boss Ole Gunnar Solskjaer has confirmed England Centre-Back Harry Maguire will be the new captain at the club.
Maguire, who is the world's most expensive defender, joined Man United last summer for a reported fee of 80 million euros, expressed his joy whiole speaking to press ahead of the Super Sunday clash with Liverpool.
"It's a really proud moment for myself and I'm really honoured to be captain of this great club. I've worn the armband previous but to be named captain is really special," said the new skipper.
"Leading by example and being responsible for your team's actions on and off the pitch. I've had some great captains to look to and learn from and hopefully I can take that and bring it to the club here," added Maguire.
With Ashley Young having joined to Inter Milan, Solskjaer had no choice but to select another skipper, Maguire, his best pick.
"Harry is wearing the captain's armband and will keep wearing it, he's been a leader in the group, I've been, not surprised, but impressed by his leadership skills, so he will continue wearing the armband. He's come in and everything about him tells me he's a leader. He's part of a group that we've had that have been leading this young group, Ashley has been, David, Marcus, Harry, so Harry will keep on wearing the armband," said Solskjaer.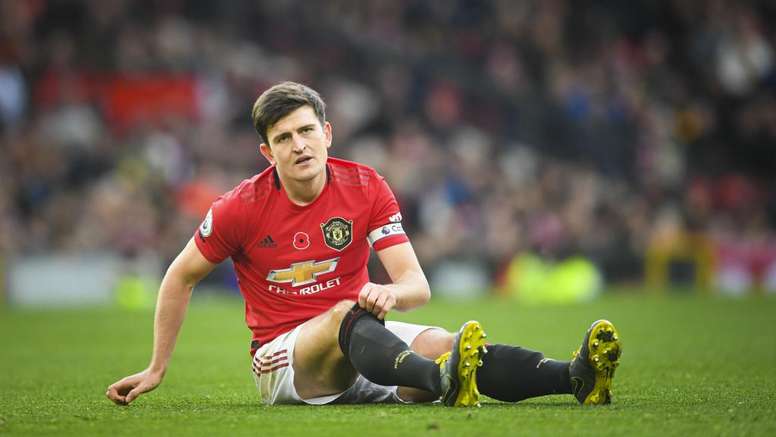 David De Gea is reported to have been another strong candidate for the position, but Solskjaer is said to have chosen Maguire's attitude and leadership skills as reasons for making him captain.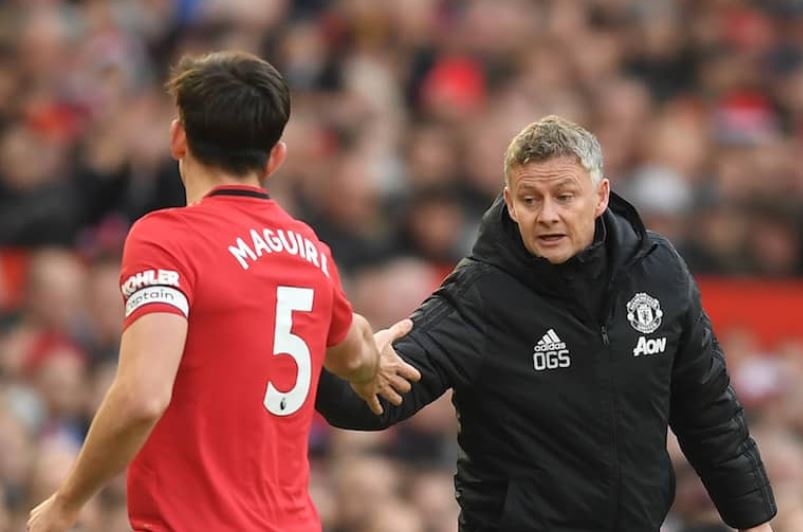 He will take charge immediately as the Solskjaer's men take of league leaders Liverpool at Anfield.