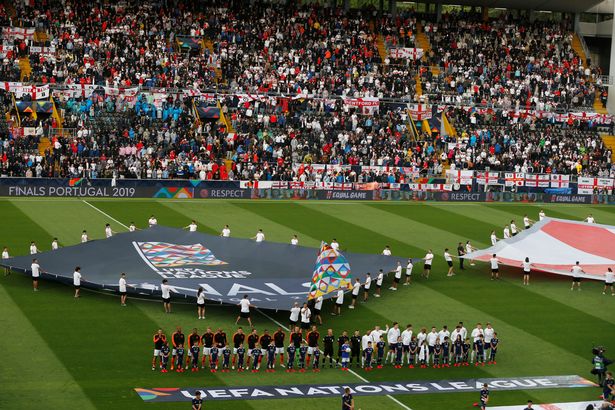 UEFA considered switching the dates of the Nations League finals as football heads towards a fixture meltdown in the summer of 2021.
The Nations League has already undergone a shake-up to expand League A to four teams - which spares Germany relegation - which means two more games for England, although just at the expense of friendlies.
SEE ALSO: Referees are now in the office, not pitch says Mourinho
European football's governing body did think about moving the finals to March to keep up the positive momentum rather than stage the finals almost as an afterthought in June which is already ridiculously overcrowded.
But they are staging the Nations League finals on June 2, 3 and 6, 2021, which comes just days after the Champions League final in St Petersburg on May 29.
SEE ALSO: UEFA says fully committed to Champions League finale in Lisbon
That summer will also have the expanded 24 team FIFA Club World Cup in China from June 17 to the final - expected to be in Shanghai - on July 4.
FIFA have yet to confirm which clubs will take part but reigning champions Liverpool will surely be part of it even though, understandably, Jurgen Klopp has voiced his concerns about the ever growing number of fixtures.
SEE ALSO: Former Ingwe captain: He's partially blind but Imbambala habours big dreams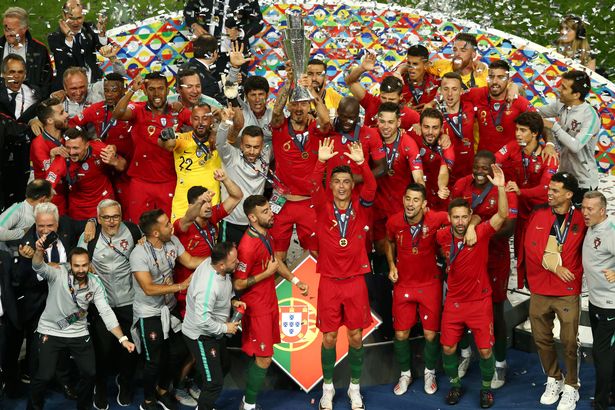 There will be little room for a summer break in 2021 while Premier League clubs have already discussed starting the 2022/23 season a week earlier to make room for the 2022 World Cup in Qatar.
The Nations League draw will take place in Amsterdam on March 3 with the venue for the finals yet to be decided.
FIFA will not intervene on Premier League's VAR controversies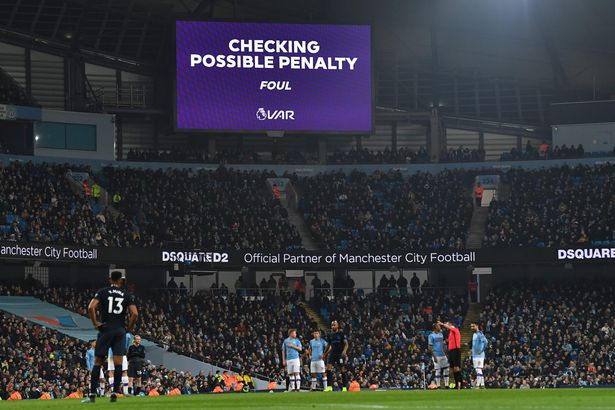 FIFA have made it crystal clear that they will not intervene on VAR matters despite ongoing concerns in the Premier League.
"Please understand that FIFA does not comment on VAR issues in domestic leagues," a spokesperson told Mirror Sport. It is all down to law makers IFAB who may tweak the offside law at their next AGM on February 29.