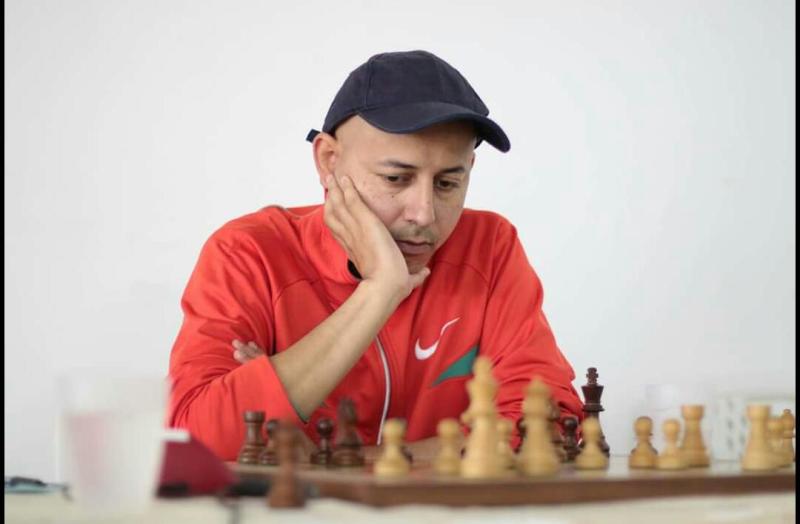 Nairobi Chess Club's Mehul Gohil and Lucy Wanjiru of Deadly Bishops are the 2019 Kenya Chess national champions.
Gohil, fresh from winning the Mombasa Open, dethroned defending champion Victor Ngani of Equity Chess Club to win after finishing unbeaten with 23 points.
He was followed by KCB Chess Club's Ben Nguku in second place with seven wins and a draw as Ngani came third.
Nathan Ateka and Jackson Kamau of KCB finished fourth and fifth with Mcligeyo Robert of NACHA Kings finishing last in the 52-man men's category list.
In ladies category, Woman Candidate Master (WCM) Lucy Wanjiru of Deadly Bishops beat a field of 40 national chess masters to win gold with 22 points after winning seven matches and drawing one.
KCB Chess Club's WCM Joyce Nyaruai followed in second place with 19 points as Woman Fide Master (WFM) Sasha Mongeli of Technical University of Kenya sealed the podium places.
In juniors' category, Candidate Master (CM) Lwanga Aguda won gold followed by Doshi Rahul and Dheerav Shah in the noys category as Doris Wanjala finished as the top girl.
Lennox Mangi of Technical University of Kenya was ranked as the Best University Male Student as Nicole Ogaga og Jomo Kenyatta University took home the Best University Female student award.
James Kabui and Gosrani Naiya were voted as the top under 21 male and female players respectively as Austin Mwiti and Elizabeth Cassidy won the male and female top award in the Cadet category.
Gohil was awarded a new car with Wanjiru taking home Sh100, 000 prize money as other players were awarded different prizes.
Chess Kenya President Bernard Wanjala congratulated the champions terming the 2019 chess calendar a success. "The year has been long and competitive."