All set for inaugural Uriri Open Youth tournament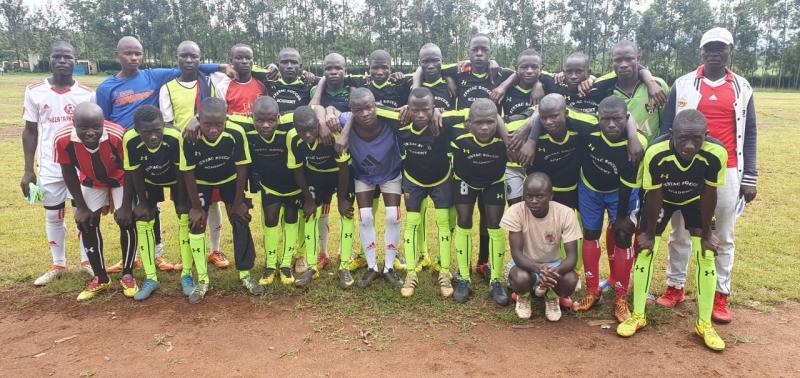 The stage is set for the inaugural Uriri Open Junior Tournament set to kick off on Sunday at St Joseph Rapogi High School in Migori County.
Speaking to the Standard Sports, tournament director Dan Ocholla said over 26 teams, both Under-13 and Under-15 categories, will take part in the tourney.
He revealed that winners of the under 15 categories will take home a trophy and Sh50, 000 as the under 13 walks home with Sh40,000 with other awards to include certificates, jerseys for finalists and balls for every team.
"The tournament has attracted teams from Homa Bay, Suna East, Awendo, Rongo and Uriri which is a good start for us as we aim to develop grass root football and nurture talents in the rural areas," he said.
Ocholla further stated that the tournament aims at helping the young talented players to go to school through a sports scholarship.
He also wants to help expose talents for teams in the top leagues and has called on coaches, scouts and other stakeholders to grace the tournament to have a glimpse of the talent on display.
"The Uriri youth tournament is aimed at scouting for talented young players and help them get school sports scholarship in secondary schools and colleges. In addition to that, we want teams in the Kenya Premier League and Betika Super League to absorb these players in their academies."
"It is also geared towards addressing the local community problems like crime, drug abuse and other socio-economicic affairs."
"Lots of awards will be given out at the end of the tournament and I am calling on coaches and scouts as well as local professionals and those in the corporate world to grace the event," Ocholla said.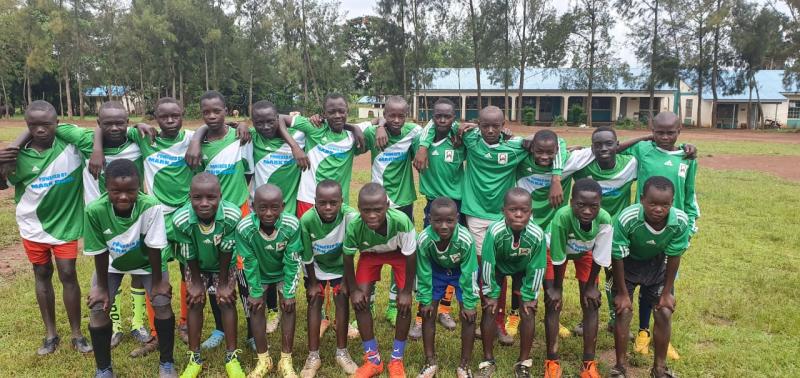 Some of the teams set to compete include Manyatta U13, Zyntac U13, Pace Setters U13, BYFA U13, Oyugis United U13, MOSFA U13, Zyntac U15 and Obungo U15 among others.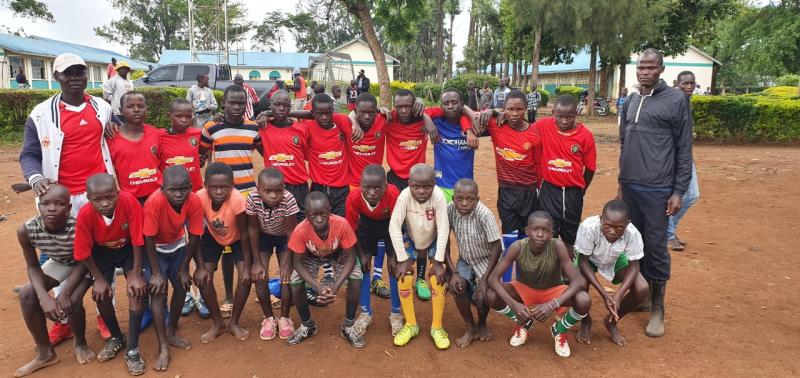 While calling upon regional leaders and the county as well as well-wishers to support the noble initiative, Ocholla said a tournament is a drug-free event and consumption of alcohol or any form of drug is strictly prohibited.