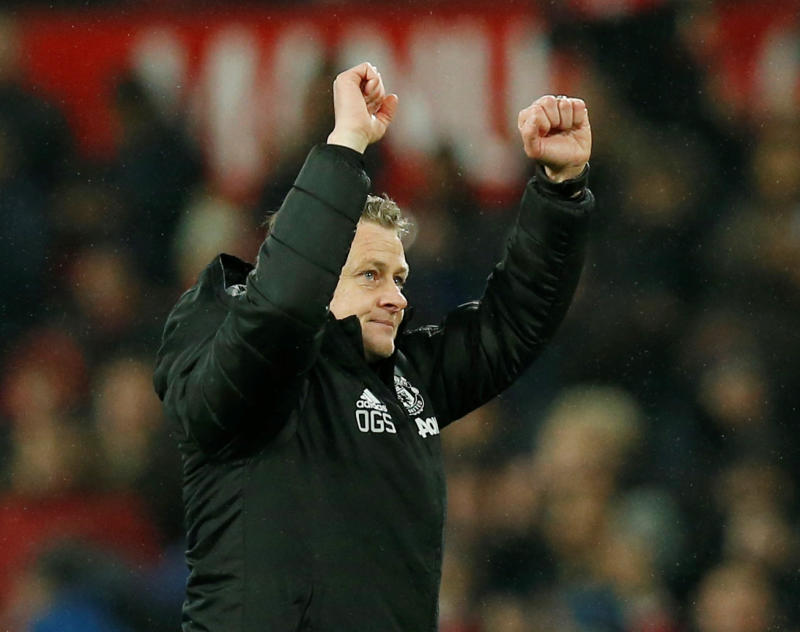 For the first time in months, the #OleOut hashtag failed to trend on Twitter, thanks to Manchester United's resounding 2-1 win against Jose Mourinho's Tottenham Hotspurs at Old Trafford, Manchester on Wednesday night.
Before last night's scintillating match, Man United had drawn 2-2 with Aston Villa at the same venue, leaving them dangling mid-table, 22 points behind the league leaders Liverpool. This, by far is Manchester United's worst run in the Premier League in 33 years.
In the 1986-97 season, Ron Atkinson's side only managed five points from the first nine games.
These results caused an uproar on Twitter, with infuriated fans calling for the sacking of Man United's boss Ole Gunnar Solskjaer.
Until yesterday, Ole seemed to be living on borrowed time. Some fans felt that he had run out of ideas and that he was not the right man for the job.
He, however, remained confident of his job even before the fixture, insisting he doesn't feel the pressure now that ex-Tottenham boss Mauricio Pochettino is lurking in the shadows.
"No, it doesn't make me more concerned. It's that time of year and it's never nice to see colleagues lose their jobs. But I think everyone knows continuity is one of the keys of success. Some clubs have more patience than others, some clubs don't have that time and continuity," Solskjaer told press in England.
Infuriated fan
"This is beyond poor now, please let #Ole leave with dignity. His legendary status is getting hurt and he is inadvertently playing into #glazers and Woodward's hands. There are better coaches out there. Make it quick," tweeted one disgraced Man United fan after the team lost the lead twice Aston Villa to draw at home.
However, after last night's convincing performance against a top side Man United fans have changed tune. At least for now.
#GGMU and #MUFC hashtags trended on Wednesday night and Thursday morning, with the usual #OleOut hashtag nowhere in sight.
Marcus Rashford scored a goal in each half to claim bragging rights and a vital three points for the Mancunians, leaving Mourinho's side in eighth place with 20 points after 15 games.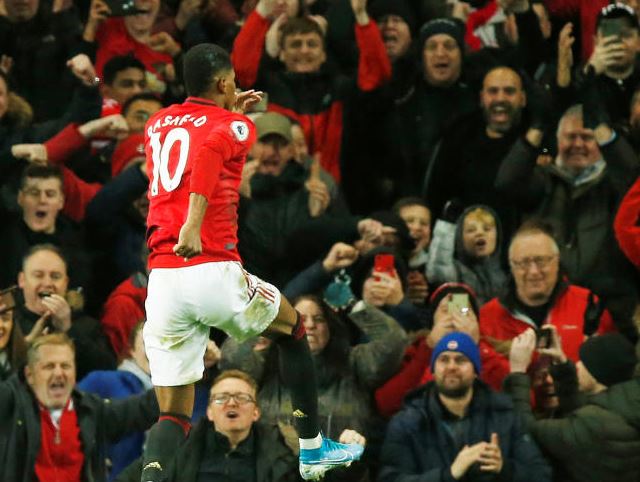 The England international put the Red Devils ahead in the 6th minute before in-form counterpart Dele Alli levelled matters 6 minutes before the break.
Rashford put the game to bed five minutes after the restart – calmly slotting penalty past Paulo Gazzaniga.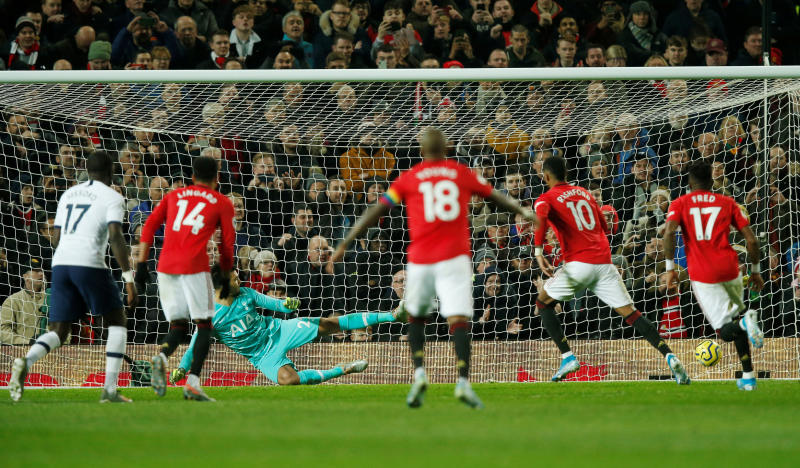 Solskjaer's job, however, is still on the line with a critical Manchester derby set to be staged at the Etihad Stadium on Saturday, November 7.
Should Manchester United impress against champions Manchester City, Solskjaer will have, at least to some extent, proven that his methods are starting to work.