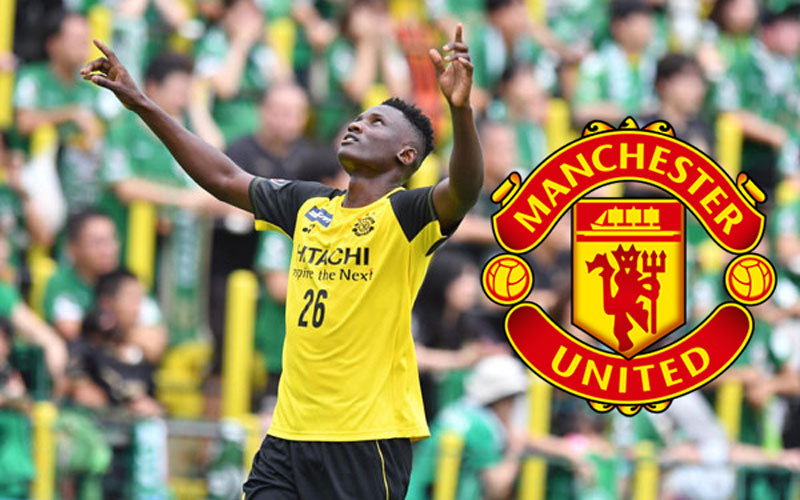 Kenyan international striker Michael Olunga scored eight goals as Kashiwa Reysol demolished Kyoto Sanga 13-1 in a Japanese second-tier league match on Sunday.
The Harambee Stars striker put his side 1-0 up in the sixth minute and added the second seventeen minutes later to put his side 2-0 up.
SEE ALSO: We can shock many – Wanyama puts trust in new team Montreal Impact
Olunga's goals propelled his tally to 27 this season.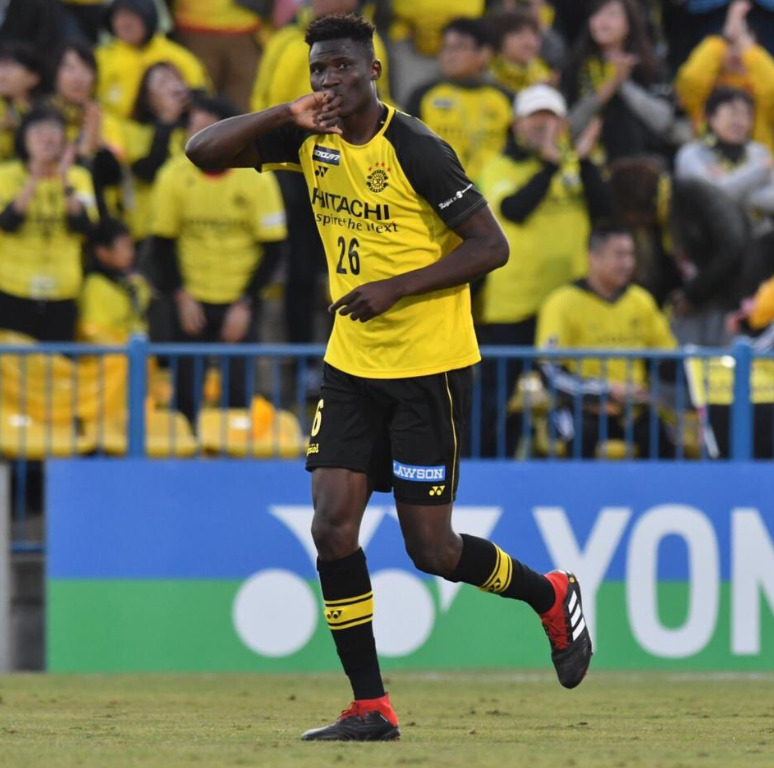 The 'Engineer's' future at the club is however in doubt, with reports suggesting he could end up in the Bundesliga next season.
SEE ALSO: Our players are not assassins - Serie A coach laments after 90 yellow cards
But what could really be the perfect club for Olunga?
Kenya football fanatics took to social media to suggest the Harambee Stars be the answer to Ole Gunnar Solskjaer's problem at Manchester United.
SEE ALSO: WWE star Rey Mysterio unmasks to pose for photo as he celebrates wife's birthday
Some have outrageously claimed he could be the perfect fit for Messi and Suarez at FC Barcelona after an impressive season with Girona in the Spanish League two seasons ago.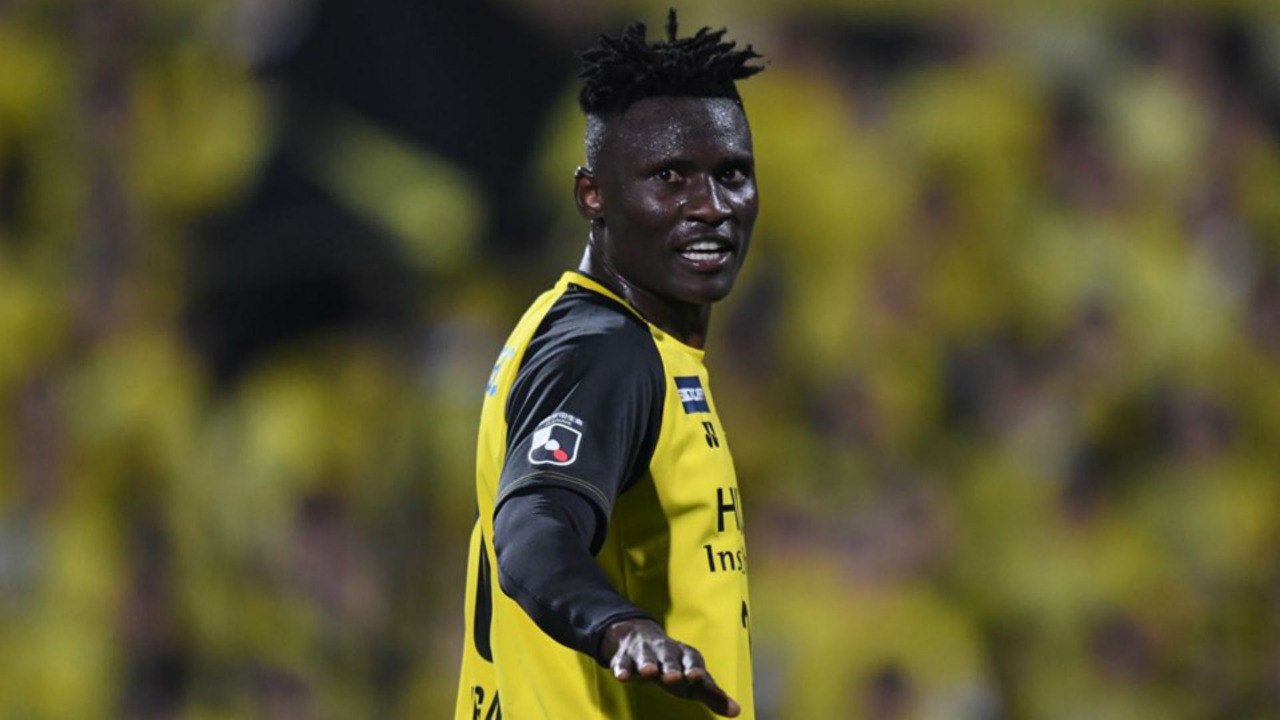 Olunga's recent form has sparked mixed reactions with a significant section of the fanbase encouraging him to sign for big European sides Manchester United or Barcelona.
Replying to @the_trifector
My point is he can get a European club where he will be equally happy if not happier (Fact - Europe is the centre; the rest are periphery; and it means a lot to a professional footballer). Plus Olunga is too good to be on loan!
Replying to @KTNKenya
Olunga has what it takes to be a great player. Keep it up.
Replying to
Olunga has the talent to play in the top five Leagues in Europe, showed glimpses at Girona when he came from Sweden but then the allure of money in Asia dragged him away from 'real football' to a 'retirement island'
Olunga has the capability to become a top striker anywhere in the world..but he needs a tougher and more competitive league to bring it out of him!