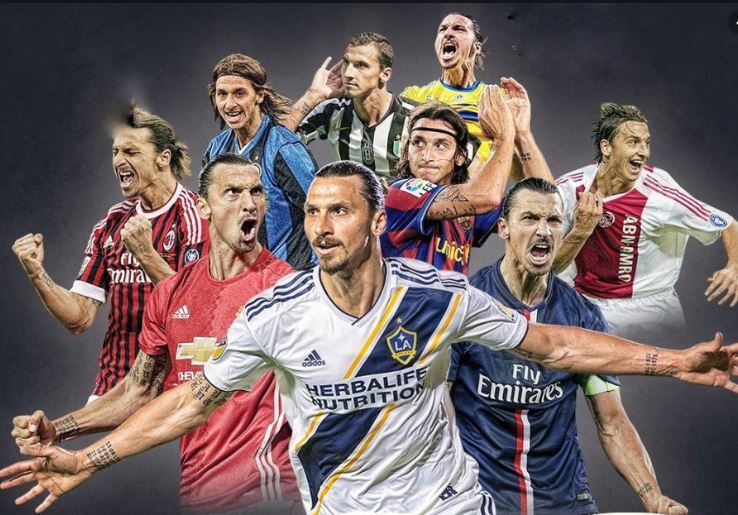 Zlatan Ibrahimovic is one of the most popular and controversial footballers in the world.
Ibrahimovic has mutually parted ways with Major League Soccer side LA Galaxy, but has vowed to his fans that "the story continues".
SEE ALSO: 38-year-old Ibrahimovic reveals possible departure from Milan
He will end two years at the club when his contract expires in December 2019.
"I came, I saw, I conquered. Thank you @lagalaxy for making me feel alive again. To the Galaxy fans - you wanted Zlatan, I gave you Zlatan. You are welcome. The story continues...Now go back to watch baseball," Ibrahimovic tweeted on Wednesday.
SEE ALSO: Premier League: Lampard now calls for 'fair' treatment of tired Chelsea
The former Barcelona, Juventus, Paris St Germain, Inter Milan and AC Milan star tallied 52 goals and 17 assists in 53 starts for Galaxy.
Ibrahimovic joined the MLS side in March 2018 from the English Premier League side Manchester United.
SEE ALSO: Cycling: Start of Tour de France in Denmark moved to 2022
Game Yetu has compiled 25 most famous and hilarious quotes by the Swedish striker.
1. "I can't help but laugh at how perfect I am."
2. "It's true I don't know much about the players here, but they definitely know who I am."
- On his move to Ligue 1 (PSG) in 2012.
3. "I don't believe they can change the Eiffel Tower for my statue, even the people behind the club. But if they can, I will stay here -- I promise you."
- On his future with PSG.
4. "There was the thought that this would send me into retirement. I sent their entire country into retirement."
- After scoring twice to qualify Sweden for Euro 2016 over Denmark.
5. "A World Cup without me is nothing to watch, so it is not worth waiting for the World Cup."
-When Sweden lost to Portugal and failed to qualify?
6. "It felt like I had 11 babies around me."
- On Chelsea players' response to his red card in the 2015 UEFA Champions League quarterfinals.
7. "Who needs a nickname? To be afraid of me, just watch me play"
- His dig at Colombia's Radamel Falcao, nicknamed "The Tiger."
8. "I think I'm like wine. The older I get, the better I get."
9. "You can't coach brilliance like that."
- On his goal Vs England in 2012.
10. "I won't be the King of Manchester, I will be the god of Manchester."
- His response to Eric Cantona's comments that he would be the prince of Manchester.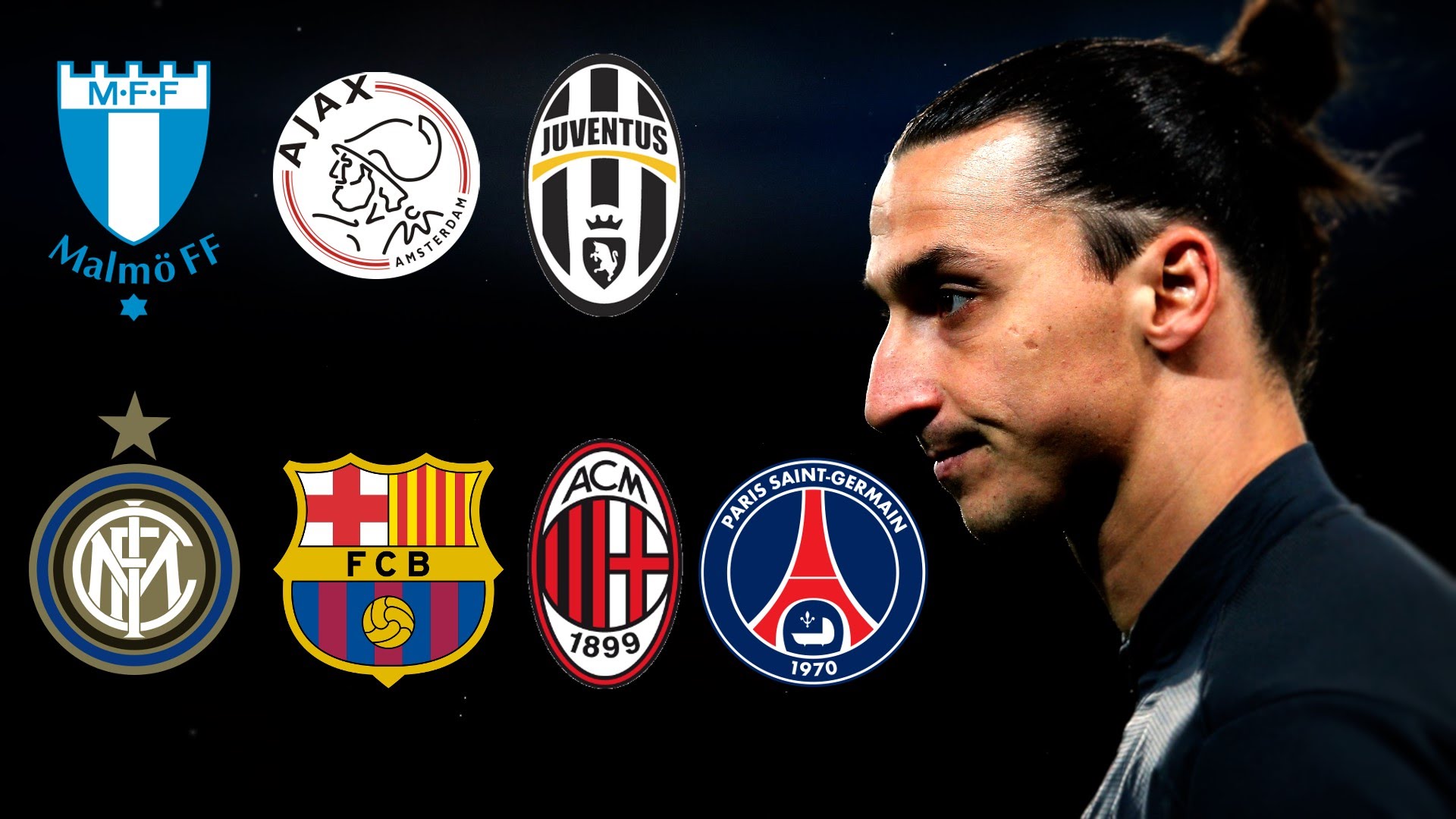 11. "I can play in the 11 positions because a good player can play anywhere."
12. "An injured Zlatan is a serious thing for any team."
13. "Swedish style? No. Yugoslavian style? Of course not. It has to be Zlatan-style."
14. "Zlatan doesn't do auditions."
- When former Arsenal manager Arsene Wenger offered the then-teenaged Ibrahimovic a trial at the Emirates Stadium.
15. "I like fireworks too, but I set them off in gardens or in kebab stands. I never set fire to my own house."
- His response to Mario Balotelli's fireworks incident.
16. "I don't think that you can score as spectacular a goal as those of Zlatan in a video game -- even though these games are very realistic these days."
17. "People trashtalk me. I've heard so much s--- over the years: 'F---ing gypsy', stuff about my mum -- all that stuff. I retaliate with my body, not with words."
18. "You never forget where you came from."
19. "I do not need a trophy to tell myself that I am the best."
20. "You never forget where you came from."
21. "When you buy me, you are buying a Ferrari."
22. "Never judge a person if you don't know him."
23. "When you have my confidence, I will do 200% for you."
24. "When people criticise me, instead of putting my head down, it gives me energy to do even more."
25. "If I'd gone into taekwondo, I'd probably have won several Olympic medals."