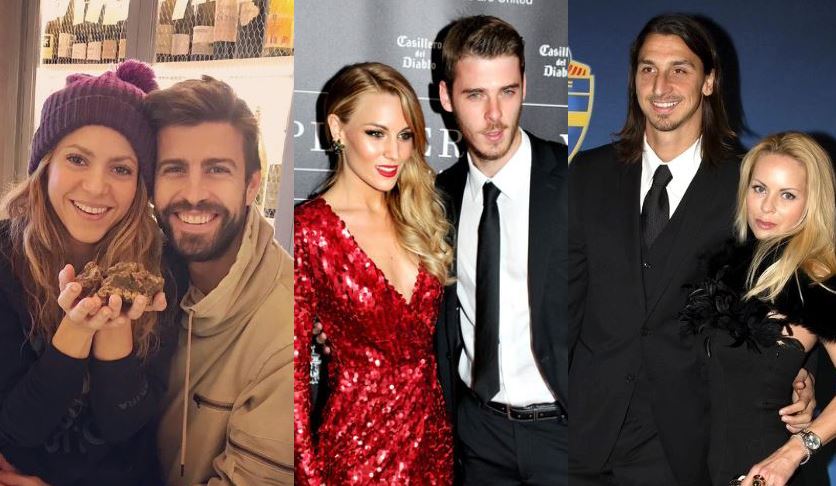 It is traditional for younger women to marry older men, but several famous footballers have flipped the script and opted for older women.
Many of these men married accomplished career-driven women.
Below are six top footballers in Europe confirmed to be dating women older than them:
SEE ALSO: Kenya Open tees off in November
David De Gea and Edurne Garcia- 5 years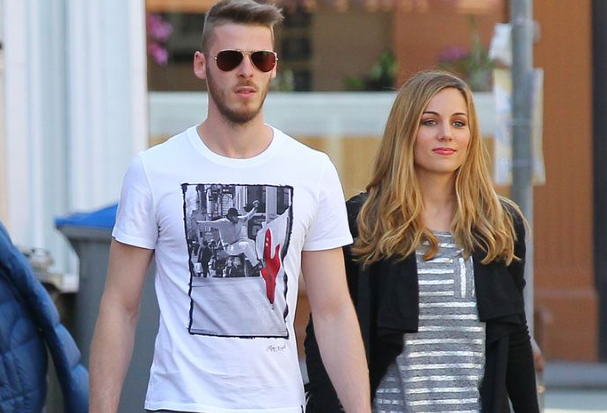 The Manchester United Goalkeeper (28) has been dating Edune Garcia (33) since 2015. Garcia is a Spanish singer, actress and TV presenter who is known for her slender curves, that she displays in eye-popping pictures she posts on her social media accounts.
SEE ALSO: Former England World Cup winner Jack Charlton dies
The couple has no child yet. She was born on the 22nd of December 1985 in Madrid, the Capital of Spain.
Zlatan Ibrahimovic and Helena Seger -12 Years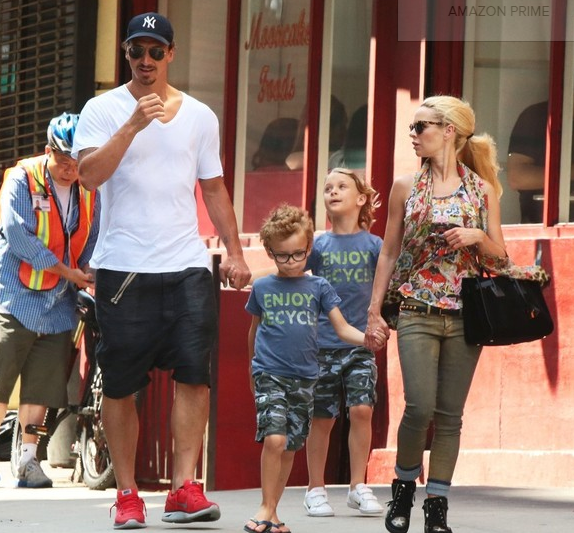 The former Manchester United, Barcelona and Inter Milan striker 37, is married to Helena Seger, a 49-year-old Swedish businesswoman.
The two met in 2002 and have been together since. They have two children named Maximillian and Vincent.
Mauro Icardi and Wanda Nara Icardi- 6years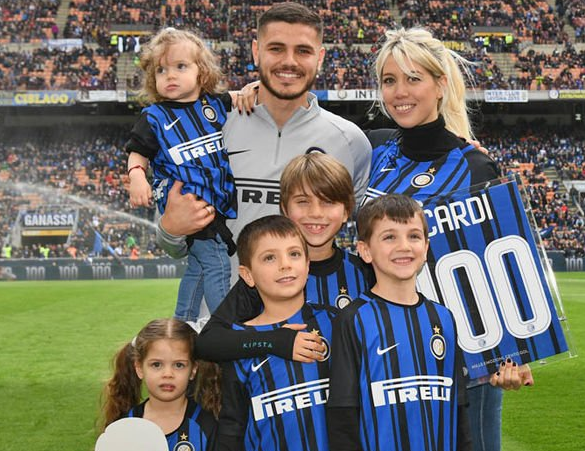 Wanda Nara, 33, made the story of the century when she ditched Icardi's former teammate and best friend Maxi Lopez in order to start a life with the 26-year-old Inter Milan star in 2013.
Nara works as a media personality, Icardi's football agent, showgirl, television presenter and model.
The Argentine international now father's Wanda's children – ones she got with Lopez.
Sergio Ramos and Pilar Rubio -8 Years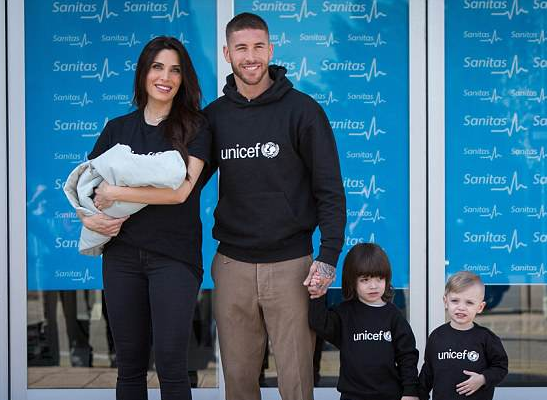 The 33-year-old Real Madrid defender entered a relationship with Pilar Rubio, 41, in 2012.
Rubio is a Spanish reporter and TV presenter who became famous for covering events for the program Sé lo que hicisteis for the television network La Sexta.
They have three sons: Sergio (born 6 May 2014), Marco (born 14 November 2015), and Alejandro (born 25 March 2018).
Gerard Pique and Shakira- 10 years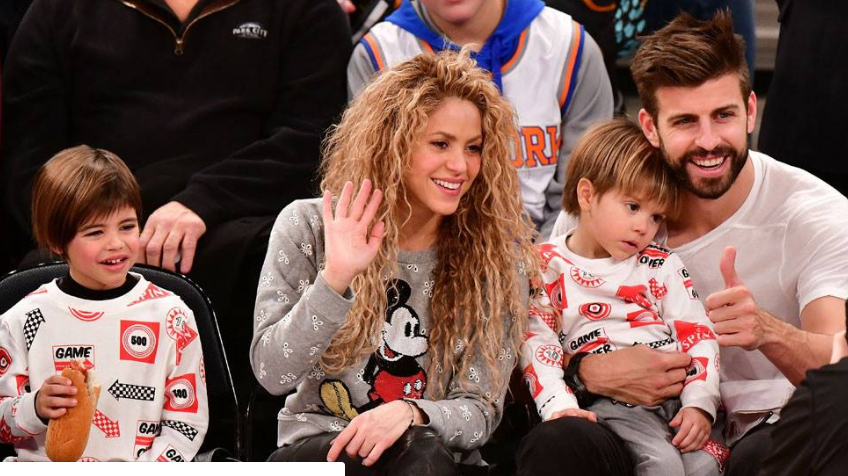 The 32-year-old Spain international and the 41-year-old pop singer have had successful careers in their respective fields so far with Pique having a trophy-laden stint at Barcelona while the Colombian-American Singer is one of the best singers of all time.
The couple has two children (Milan and Sasha).
Cesc Fabregas and Daniella Semaan -11 Years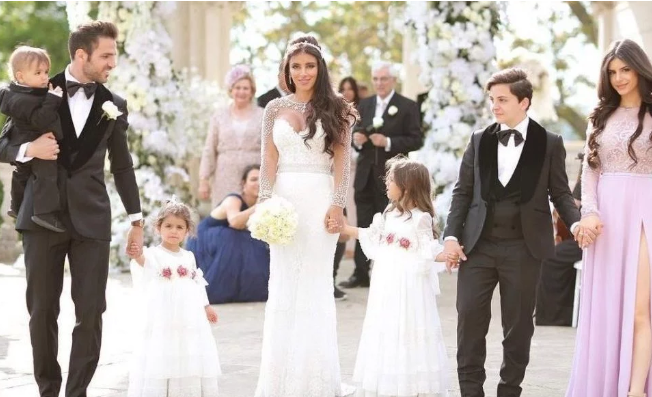 The former Arsenal and Chelsea midfielder 31, is currently in a relationship with Daniella Semaan, a 43-year-old Lebanese woman.
Semaan has two children (Maria Taktouk, Joseph Taktouk) with her former spouse Elie Taktouk whom she married from 1998–2011.
She then married Fabregas in 2018 and brought Capri Fàbregas, Leonardo Fàbregas, Lia Fàbregas into the world.