Cristiano Ronaldo ranked highest on Instagram earnings at Sh5 billion, beating Messi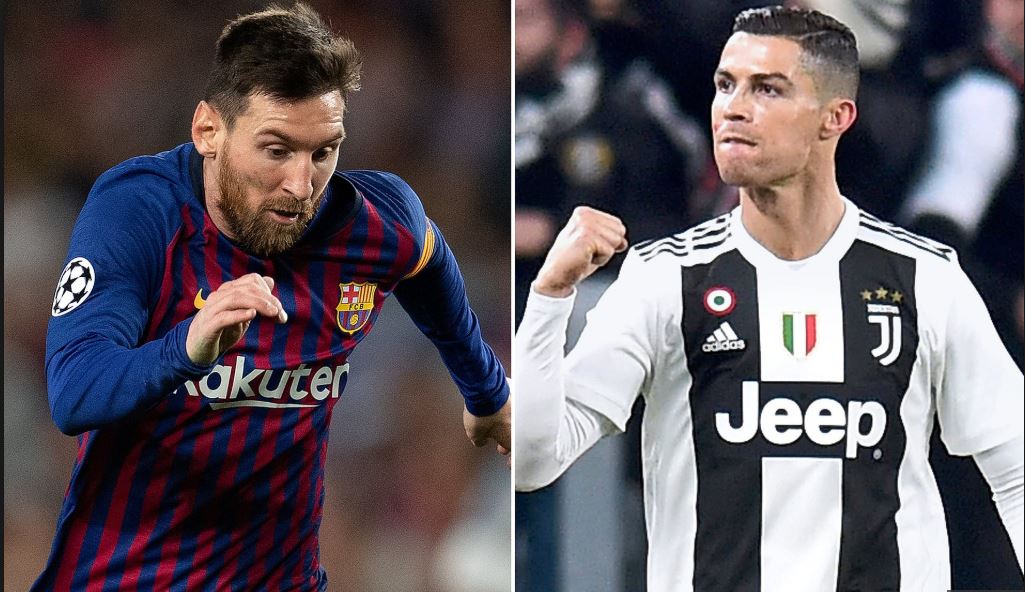 Juventus superstar Cristiano Ronaldo is the biggest earner on Instagram with £38m (Sh5 billion) in the last one year.
According to Buzz Bingo, Ronaldo earned £780K Sh104 million per post on Instagram.
The Portugal captain has earned more through sponsored Instagram posts than any other user with a combined value of his 49 sponsored posts totalling to $47.8m.
Ronaldo's major earnings came from the 34 sponsored posts on Instagram over the year worth £38.2m in total.
The second position was taken by his all-time rival Lionel Messi who earned £18.7m. Messi made 36 sponsored posts over the last one-year totalling to £518K per post.
The third place was taken by former England international David Beckham who earned £8.6m totalling to £286K per post.
Brazilian Neymar Junior is fourth with £5.8m totalling to £578K per post with Zlatan Ibrahimovic ranked fifth by earning £3.2m and £160K per post.
The study by Buzz Bingo looked at the number of posts by the starts on Instagram and their subsequent earnings.
Ronaldo managed to top the list above other social media icons including Kendall Jenner, Selena Gomez, Kylie Jenner and Khloe Kardshian.
Ronaldo and Messi have both won 5 Balon d'Or awards each since 2008, with Messi finishing second on 5 occasions and third once.
The Portuguese skipper Ronaldo has come second on 6 occasions, giving the Portuguese international a slight advantage over the Argentine.
Early this week, Cristiano Ronaldo reached a career landmark by scoring his 700th career goal in Portugal's Euro 2020 qualifier in Ukraine.