StarTimes to broadcast UEFA Euro 2020 qualifiers
Last updated 1 year ago | By Robin Toskin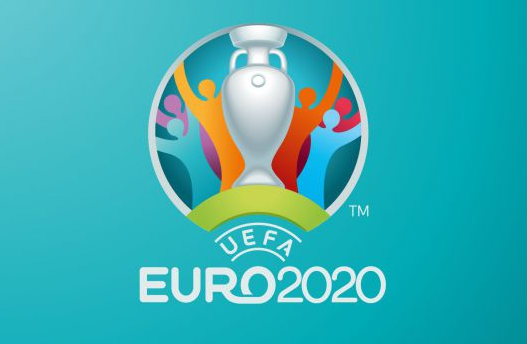 Pay television broadcaster StarTimes is set to broadcast the Uefa National football teams European qualifiers to Euro 2020 having secured transmission rights across all media platforms for exploitation in all countries across sub-Saharan Africa, including Kenya.
StarTimes will broadcast the European Qualifiers on its 5 sports channels as well as on StarTimes ON streaming application, live and in HD in Kenya starting with the fierce rivalry between Germany against the Netherlands tonight on World Football Channel from 9:45 pm.
Speaking on this latest content acquisition, StarTimes regional Marketing Director Mr Aldrine Nsubuga noted the broadcaster's continued investment in premium sports content that will move forward appeal to the soccer lovers in the country especially during the international breaks.
"It is a commitment we are making that moving forward, subscribers will continue to enjoy the broadcast of premium soccer properties on StarTimes even during the international breaks.
The European qualifiers will be live and in high definition on our platform as we bring the best in football to our subscribers," Nsubuga said.