Manchester City v Tottenham: Pochettino has now got more faith in 18-year-old Skipp than Wanyama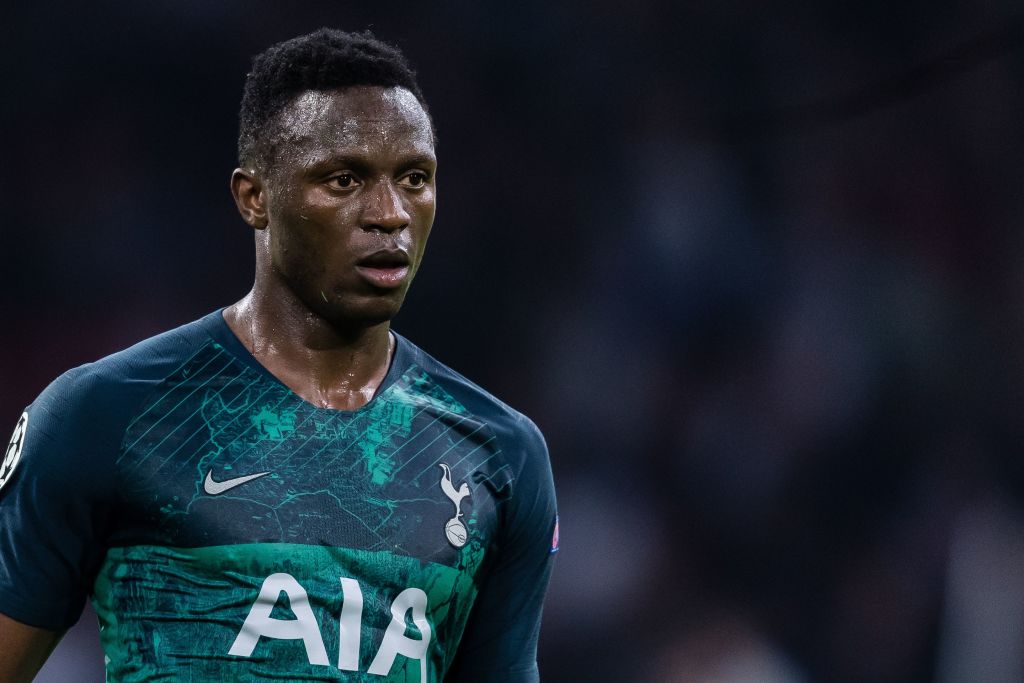 Tottenham Hotspur midfielder Victor Wanyama has lost Spurs manager Mauricio Pochettino's 'trust', according to reports over the weekend.
Goal.com reports that Wanyama was pushed further down the pecking order by Pochettino on Saturday after the manager fielded 18 year-old midfielder Oliver Skipp for Spurs' 2-2 draw against Manchester City.
It was noticeable that the Kenyan international was not in the starting line-up nor on the bench for Tottenham's match at the Etihad Stadium, a fact that Pochettino has now got more faith in an 18-year-old Skipp than Wanyama, 28.
Wanyama's place in Spurs' midfield has been in doubt now that the club have Ndombele, Harry Winks, Moussa Sissoko and Eric Dier who all look more likely to start ahead of him.
Also his career since he joined Spurs has been marred by bursts of nagging injuries, which have kept the midfielder out of action in crucial parts of the season.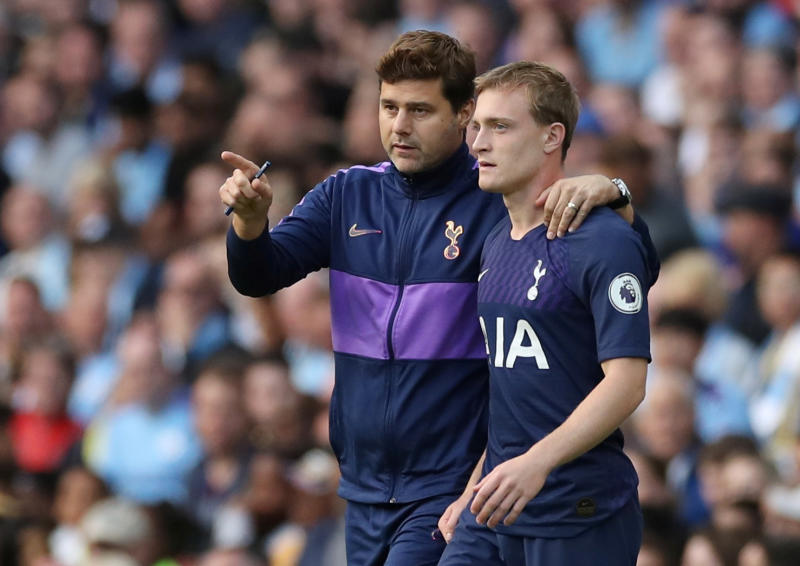 With all signs pointing towards the exit door, Sky Sports reported that on deadline day, Wanyama was allowed to leave on loan.
He emerged as a possible West Ham loan target before the close of the transfer window last week.
Turkish giant Fenerbahçe and Galatasaray are also some of the clubs reportedly considering a summer move for Wanyama.
He reunited with his former Southampton manager Pochettino at White Hart Lane in 2016 after £11million move.