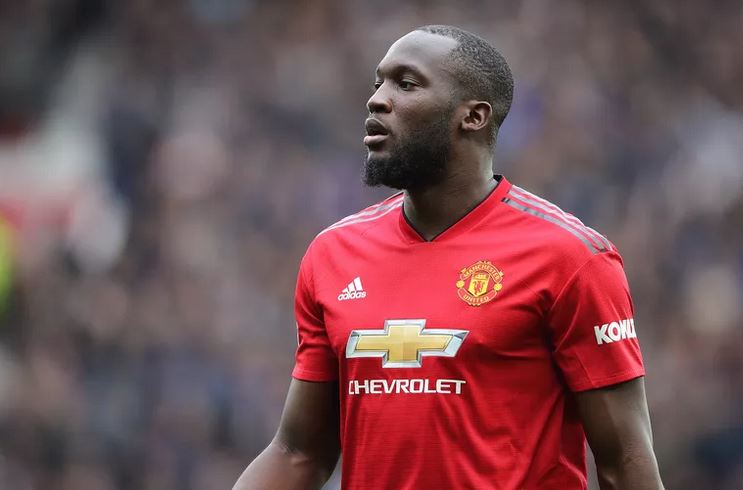 Former Manchester United striker Romelu Lukaku has described training with new club Inter Milan as "real work" compared to his experiences in England.
The Belgium international joined the Serie A giants on deadline day in a £74million deal after falling out of favour with Red Devils' boss Ole Gunnar Solskjaer.
Despite being with Antonio Conte's side for less than a week, Lukaku is already feeling the effects of training with his new club and has already noticed big differences from the sessions he was used to during his time in the Premier League.
In a video posted to Instagram by Otro, Lukaku said: "It's hard, man. It's different. In England, it's a lot of work, but here it's real work!"
"The city is nice, but I didn't come here to live, I came here to help the team achieve something."
Lukaku made a positive start to his time in Italy by scoring four goals in his very first match for new team Inter Milan.
The £74m signing from Manchester United showed why he may be worth the money by providing a finishing master-class during an 8-0 thrashing of Serie D side Virtus Bergamo.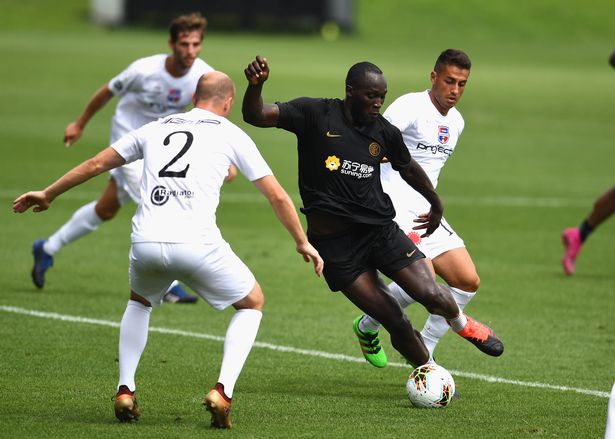 It was Lukaku's first match of pre-season after he failed to feature in United's tour of Australia and Asia ahead of the move to Italy, although he did train with his old side Anderlecht while trying to get match fit.