BREAKING: PSG confirm Neymar has gone absent without leave after failing to show up for pre-season
Last updated 1 year ago | By Mirror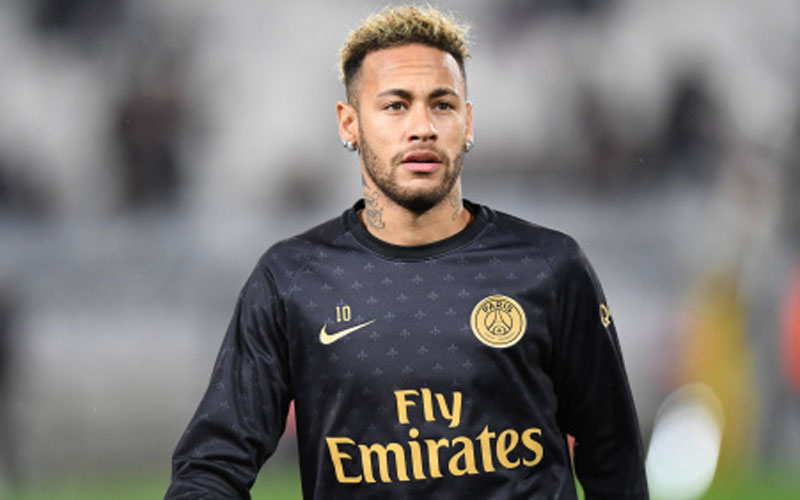 Paris Saint-Germain have confirmed Neymar failed to show up for the start of their pre-season amid speculation surrounding his future.
Reports this summer have claimed the Brazilian is ready to push for an exit from the French capital and try to return to Barcelona.
SEE ALSO: PSG's Mbappe to miss games for three weeks
PSG have now confirmed he did not arrive with his team-mates as the club began their preparations for next season today (Monday).
A club statement read: "Paris Saint-Germain notes that Neymar Jr was not in attendance at the agreed time and place.
SEE ALSO: Lionel Messi outlines new Barcelona plan after losing out on La Liga title
"This was without the club's prior authorisation.
"The club regrets this situation and will therefore take appropriate action."
SEE ALSO: Barcelona reflect on catalogue of errors as title slips away
More to follow...