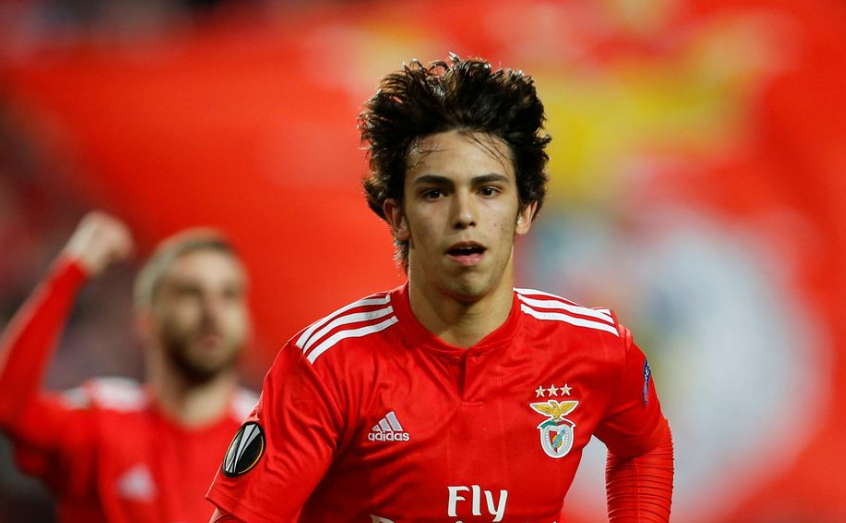 Football. How the sport has changed.
Let's assume the year was 2000 and a football club in Europe just decided to splash a billion shillings on a single player…how would the world react?
SEE ALSO: Open Secret – Arsenal expected to land Thomas Partey
It's obvious, back then, most people would feel that the amount was outrageous.
Fast forward – July 2019.
SEE ALSO: Atletico held at Bilbao in blow to top-four hopes
Spanish Football club Atletico Madrid has just completed the signing of 19-year-old Joao Felix for an astonishing fee of 112 million pounds – the equivalent of Sh14 billion.
Funny right?
SEE ALSO: Atletico Madrid's long-serving coach to leave at the end of the season
But why did Atletico Madrid settle on a 'potential star in future' than just signing the available strikers from the already overloaded pool of superstars?
Well, let's take a look.
Joao Felix is a teenager who plied his trade at Portuguese football club Benfica before he snapped up the attention of big European clubs – who reportedly admired his skill and composure when in front of goal.
Club football
He made his debut as a professional footballer at the tender age of 16 for Benfica's reserve team on September 17, 2016. This was history in the making, as Felix became the youngest ever player to debut for the club.
Across the 13 matches he played, he scored four goals including a hatrick in a 5-0 demolition of Famalicao.
His performance immediately earned him promotion to the senior team where he made his debut in a 2-0 win over Boavista in August last year.
Felix didn't stop there. He carved his name in history a week later, scoring a phenomenal goal in the Lisbon derby and becoming the youngest ever player to do so.
His rise continued when he bagged another hat trick against Eintracht Frankfurt in the Europa League – making history again as the youngest ever player to score in the competition.
He scored a total of 20 goals for Benfica in the 2018/19 season and was ranked second among teenagers with most goals and assists. Only Borrusia Dortmund's Jadon Sancho and Bayer Leverkusen's Kai Havertz beat him to top spot.
International career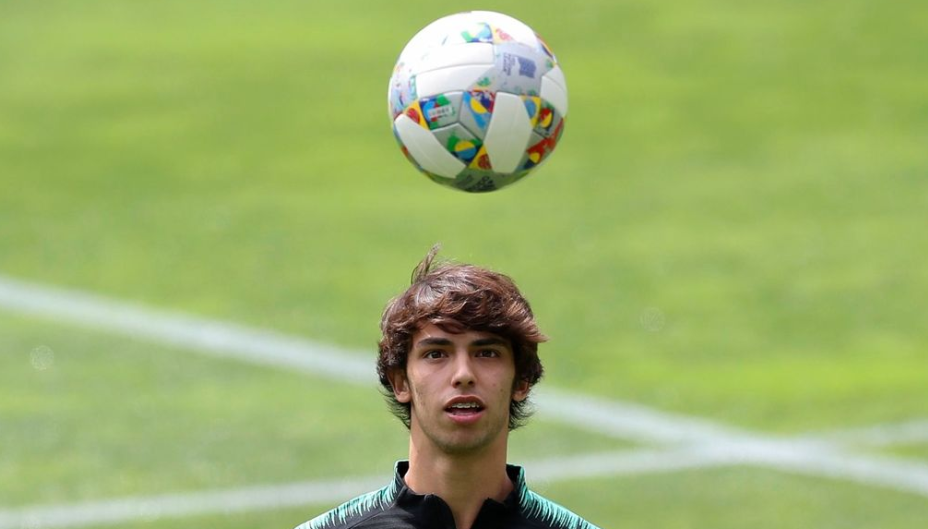 Felix earned an International call up to the Portuguese national team and made his debut in the Europa League semi-finals, where his team saw off Switzerland 3-1 at the Estadio de Dragao. He has not registered a goal yet for Fernando Santos' men.
New club
On the third day of July 2019, Joao Felix signed a seven-year contract with Los Rojiblancos for a reported fee of 126 million euros.
He's just 19 years old!
GAME YETU AFCON TRIVIA ANSWER: 68