AFCON 2019: CAF's Competitions boss Adamu happy with tournament progress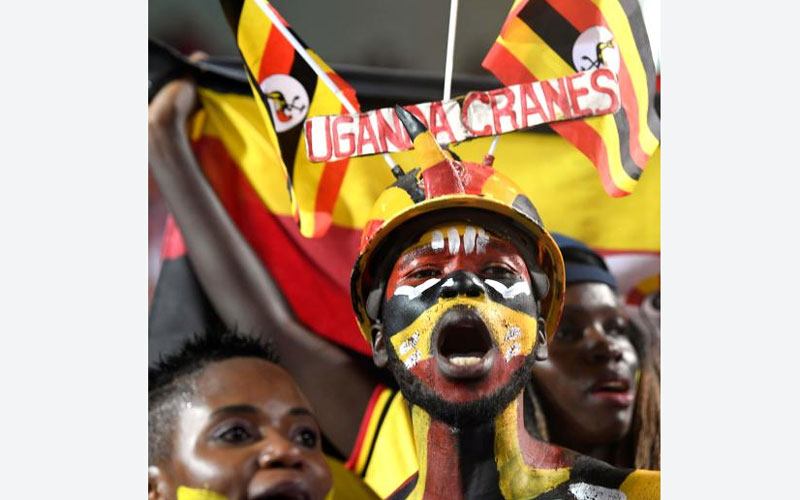 The expansion of participating countries to 24 in this year's African Cup of Nations has been a success, Caf's Director of Competitions, Samson Adamu, said yesterday.
Initially, this was a 16-team tournament, but in a conference in Morocco in 2017, the finals were expanded to 24 and Adamu says this has given hitherto tournament minnows the chance to showcase their football.
"When you look at how teams like Madagascar, Guinea and Kenya have played in this tournament, I don't think it would have been possible had we stuck to our initial 16 teams," said Adamu in a press conference at the Cairo International Stadium.
"Such a tournament will give more opportunities to smaller countries to participate and compete against established sides."
Ordinarily, the expansion was expected to present logistical problems to the host, including stadium and infrastructure deficit, but the Caf official thinks Egypt have so far been above expectation.
"From the day we picked Egypt as a replacement for Cameroon, they have done a great job. They have been dedicated to host a successful tournament. In a short time, everything was put in place. The venues are outstanding and facilities are world-class," said the Nigerian.
Cities in Egypt continue to benefit from the spread matches.
With an infrastructural boost to revamping and building of new social amenities, their lives will surely be changed for a long time to come. [Sammy Kitula]
The fans, in their thousands, who have descended on this country, are also a boost to the hospitality industry.
"It took just three months to plan the whole thing. We are happy with what we have achieved so far, but I know we will keep improving on our weak areas and have a successful event," said tournament director Mohamed Fadl, who played for Egypt in the 2008 Afcon in Ghana.
Despite Cairo International Stadium filling to its brim, some venues have remained relatively empty, but Fadl will not lose any sleep over that.