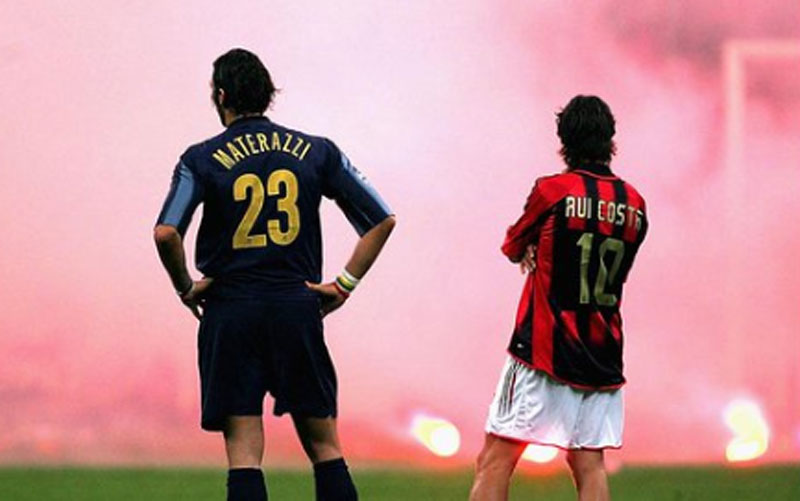 History is set to be made as one of the world's most iconic Stadiums faces demolition.
SEE ALSO: Sports media abuzz after Inter coach Conte's latest outburst
The San Siro, as popularly known is home to Serie A giants AC Milan and Inter Milan.
The two Italian giants have shared the ground since 1947.
SEE ALSO: AC Milan 4-2 Juventus: Milan hit back with three goals in five minutes to floor Juve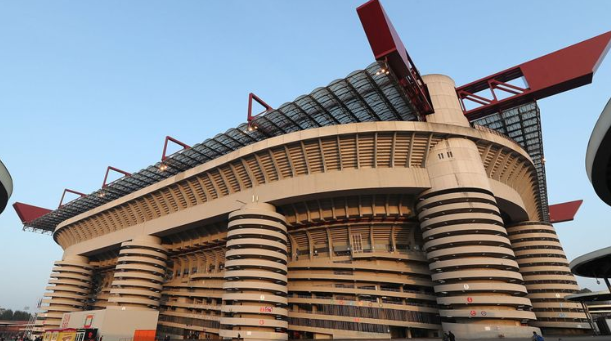 According to Sky Sports, the 80,018-seater iconic home will be replaced by a new state of the art stadium that is coming up just next to it.
The Serie A outfits will continue to use the stadium until their new home is fully built.
SEE ALSO: Hakimi off to Inter in 50 million euro move from Real Madrid
The presidents of the two clubs confirmed the shocking news on Monday.
"Everything is proceeding.
"We will make a new San Siro together, next to the old one in the same area of land. The old man will be knocked down and in its place, there will be new buildings built.
"It's an extremely complicated process, it would be beautiful to have the Olympics' opening ceremony in the new San Siro, but we are not certain." Said AC Milan President Paolo Scaroni.
The stadium now belongs to Milan's local council after AC Milan, the original owners sold it in 1935. The two clubs are now joint tenants and will move once their new home is completed.