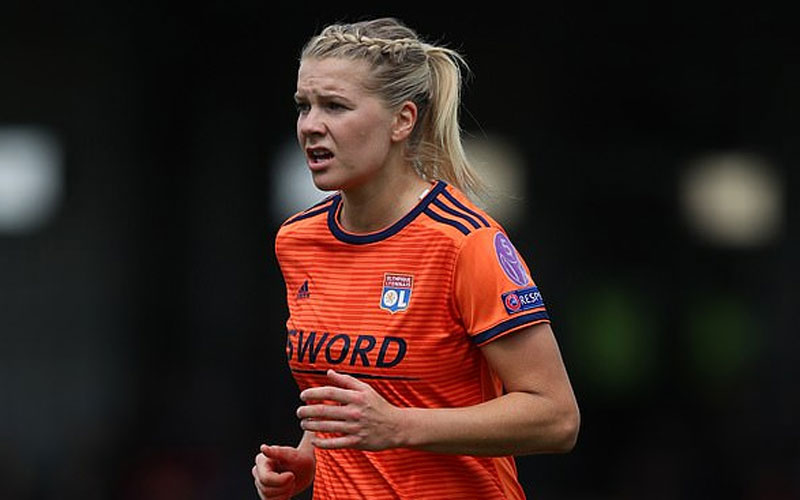 Ballon d'Or winner Ada Hegerberg will not be on the plane to France for the Women's World Cup this summer after she pulled out of Norway squad.
The 23-year-old Lyon forward is taking a stand over a perceived lack of respect for female players and has been out of her national team since 2017.
Last year, while being presented with her first Ballon d'Or trophy, French DJ Martin Solveig reportedly asked her to twerk in front of the audience that had gathered to witness the first women's award ceremony.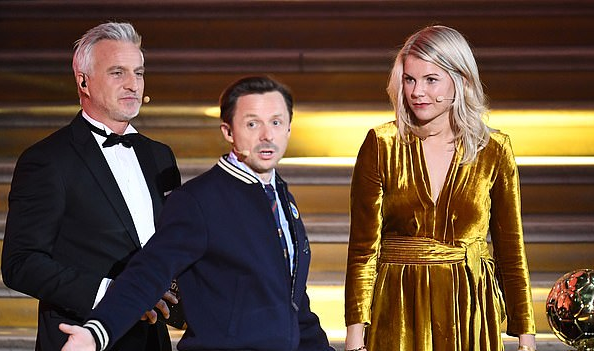 She will miss the world cup as the row between her and Norwegian Football Federation (NFF) over how women in sport are treated in comparison to men drags on.
Despite the federation harmonising pay for all the country's players, Hegerberg is still missing in action.
'It's not always about the money, there are several changes that would need to be made before I'd evaluate returning.
'It's not about me having to change my opinion. It's about what they (NFF) must do to improve themselves as both a national team and a football federation, first and foremost." She said.
Norway coach Martin Sjogren looks to have already given up hope on Hegerberg after he admitted earlier this year of the unlikelihood of calling her to the national team.
'We tried to solve it, we had meetings, but she decided not to play, we respect that and we have been working hard with the other players and they have been doing a great job.' Said Sjogren. ?