10 unbelievable hairstyles in football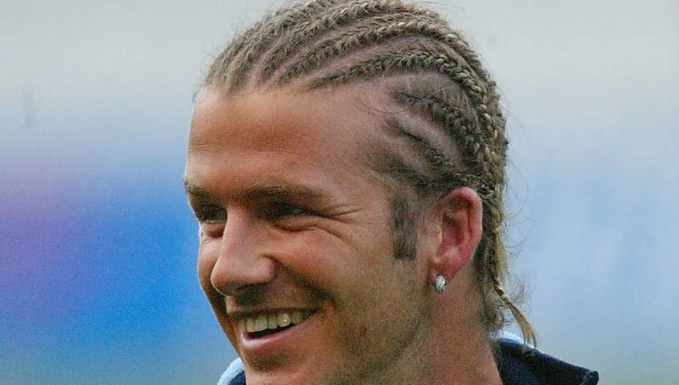 In football, fashion is always restricted on the pitch with players having to stick to the team colours whether they like it or not. They, however, get time to showcase their fashion sense when they are not on the field – preferably in restaurants, night clubs and football events.
But attention when playing on the pitch appeals most to them. This is because, apart from thousands of fans watching from the stands, the broadcasting cameras make it possible for them to be seen worldwide.
Since they can only wear club colours, their creativity shifts to the hairstyles. The desperate need to impress has pushed football hairstyling to the limits, with crazy styles showing up on the biggest stages around the world.
Game Yetu takes a look at some of the jaw-dropping haircuts to grace the field.
David Beckham
The former Manchester United star hit headlines when he had cornrows on his head.
He would later admit regret over the choice given that he met a high profile person in Nelson Mandela while he had the hairstyle on. However, it didn't last long.
Ronaldo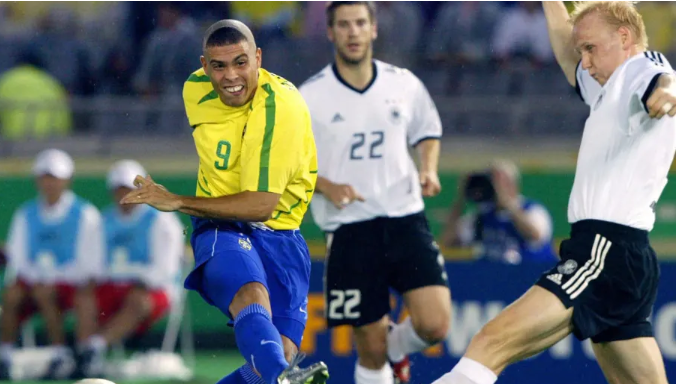 In the 2002 World Cup, Brazilian striker Ronaldo found a way to divert media attention from his injury issues to his hairstyle when he came up with a terrible haircut. He went on to lift the trophy, scoring two goals in his country's win over Germany in the final.
Carlos Valderrama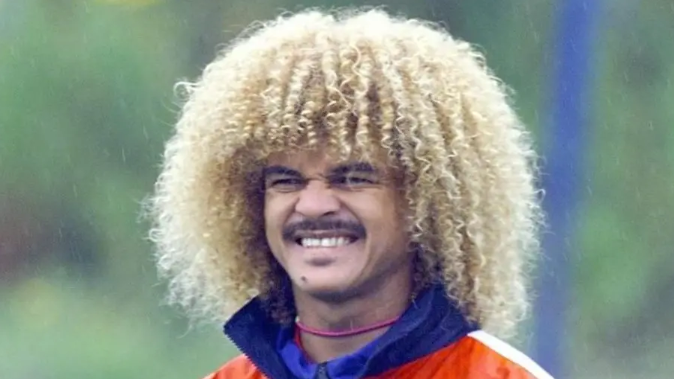 Colombia's most capped player was also known for his bizarre hairstyle that is believed to have inspired Chelsea's David Luiz and former Newcastle defender Fabricio Coloccini. The style hasn't changed much since his days on the pitch.
Florentin Pogba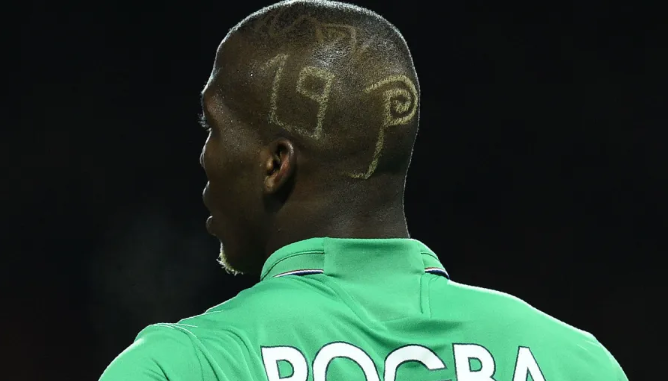 'Like brother like brother'. Paul Pogba isn't the only one in the family with funny hairstyles. His brother Florentin can also do what his younger brother can do.
When the two played against each other in a Man United v St Etienne match in 2016, he showed family love by cutting his own number '19' on one side of his head, his brother's number six on the other in a slightly strange show of solidarity.
Ivan Perisic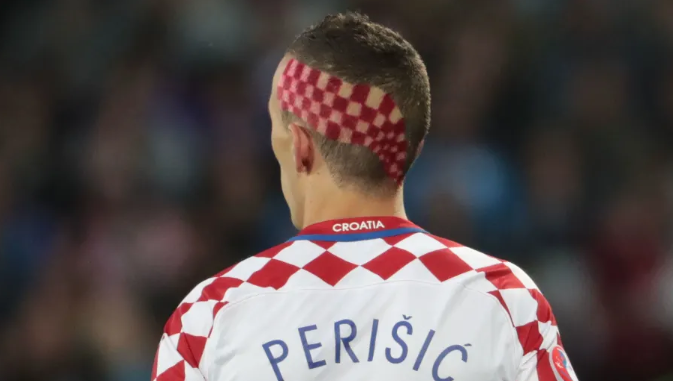 When it comes to international football, every player wants to show just how patriotic he is for his country. Croatian star Ivan Perisic did it in emphatic fashion with a haircut of his team's flag shaved and dyed into the back of his head against Portugal in the round of 16 of the Euro 2016 finals.
Marouane Fellaini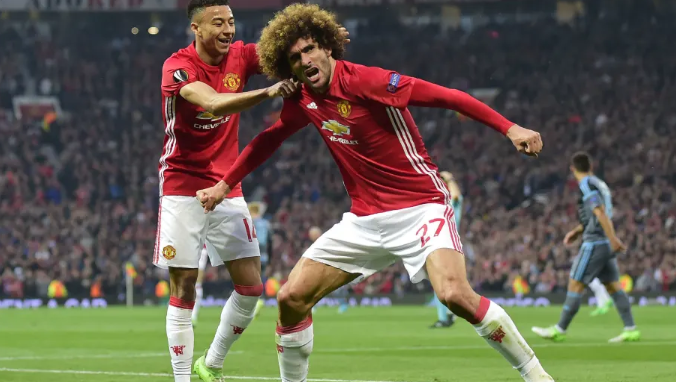 The former Everton and Man United player wore the same hairstyle for a huge chunk of his career before he shaved towards the end of his stay in England. He now plies his trade with Shandong Luneng in China.
Marek Hamsik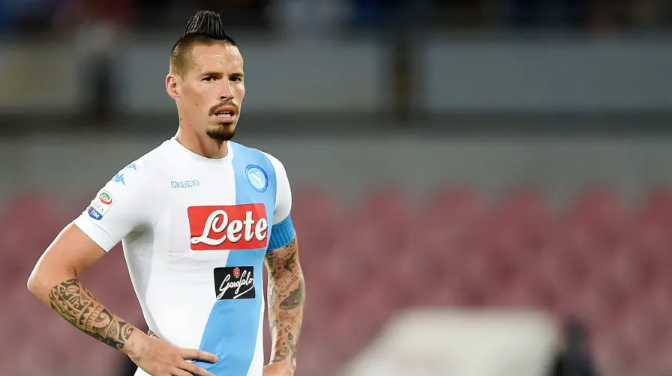 The six-time winner of the Slovak Footballer of the Year award is known for his Mohawk hairstyle that has been his trademark for a long time now.
Paul Pogba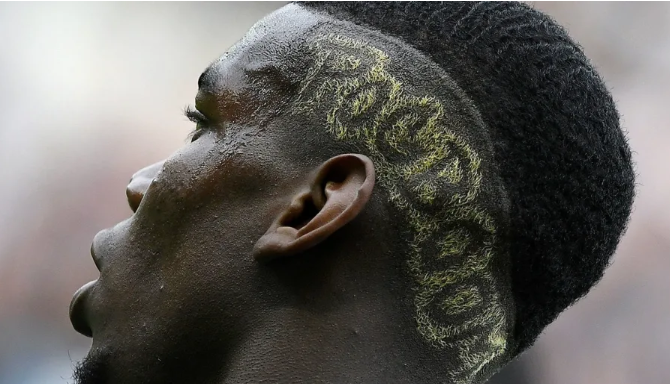 The Manchester United midfielder has had a considerable number of cuts but the 'Pogboom' one stands out – one from the end of last season when France played Cameroon in a friendly.
Abel Xavier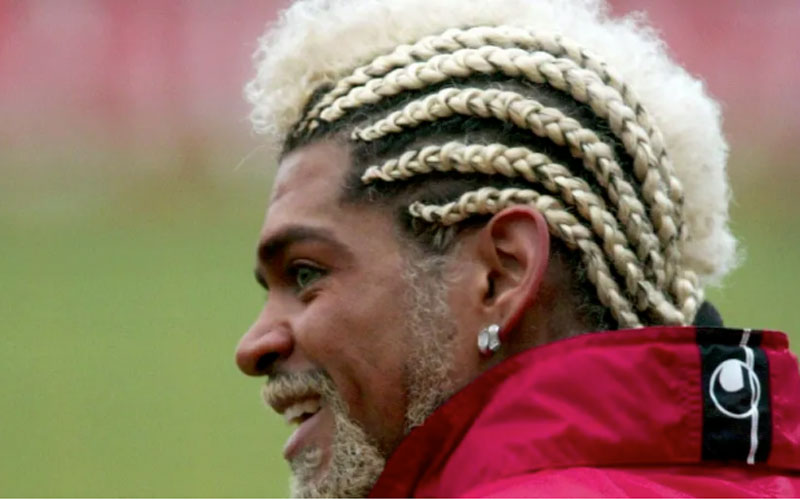 The former Everton, Liverpool and Middleborough defender was popular for his flamboyant hairstyle.
Gervinho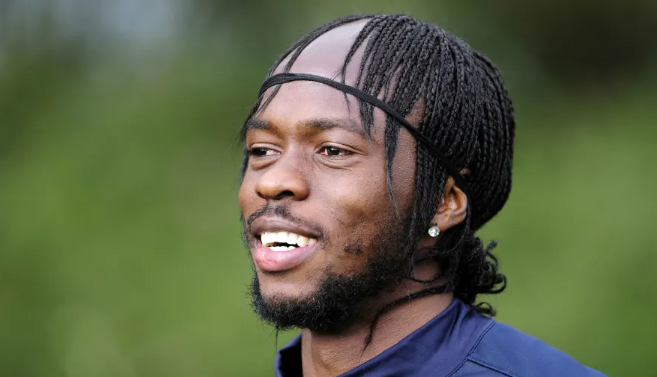 When Arsene Wenger brought Gervinho in from Lille, there was one thing that stood out about him, his hairstyle. He did well after leaving the Gunners for Roma before heading to China.
Neymar Jr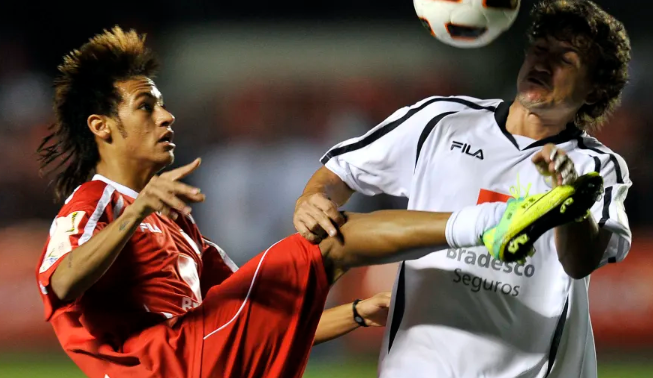 You would argue that the Paris Saint Germain star has grown since he doesn't wear the styles he used to when he was a teenager at Santos.?