Fallen giants: Similar Challenges facing Manchester United and Chelsea in their quest to turn around their fortunes ahead of epic EPL clash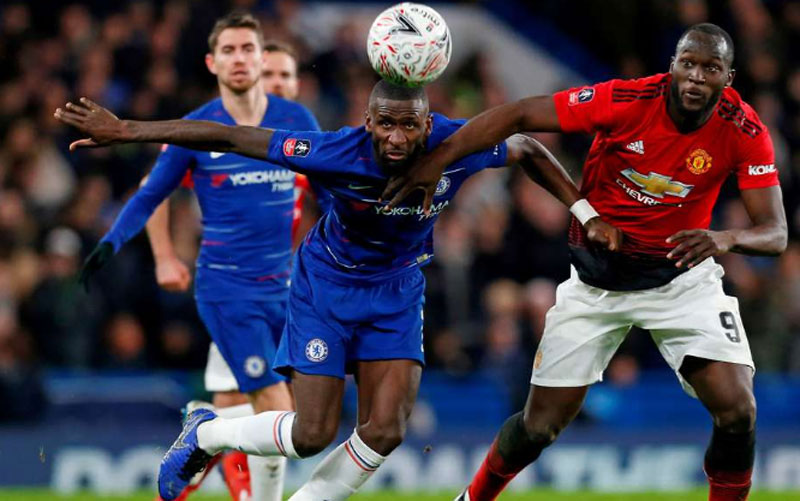 The two English giants clashed 11 years ago at the Luzhniki Stadium in Moscow in an epic Champions League final when English football reigned in Europe.
After a long time, Premier League clubs are once again at the summit of European football with Liverpool and Tottenham reaching this season's Champions League Semis but the two former Champions are nowhere to be seen.
Chelsea just managed a spot in the Europa League while Manchester United fell in the hands of Barcelona in the quarterfinals of this season's Champions League.
Domestically, both teams are in turmoil and are at risk of missing out on next season's Champions League.
Before their match at the Theatre of Dreams on Sunday, Game Yetu looks at some of the Challenges facing them in an open top four race that no one wants to win.
Unsettled managers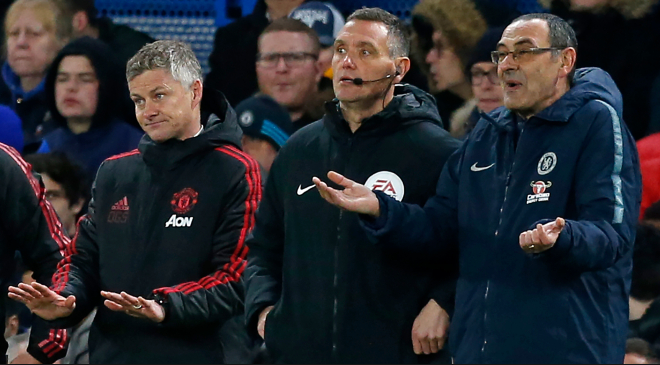 The two clubs have had colossal instability in the dugout for some time now with their hire and fire trend biting the managers currently at the helm.
Maurizio Sarri took over at Chelsea at the beginning of the season but it already seems like he is on his way out with rumours of him leaving at the end of the current campaign flying around. The Italian and his sarri-ball style are clearly not the fan favourites at the Bridge and could be axed at the end of the season.
Meanwhile, Old Trafford is no different as 'special one' Jose Mourinho was kicked out in December and Norwegian tactician Ole Gunnar Solskjaer sparked a glimmer of hope among the United faithful by dramatically turning things around before flopping after he was confirmed as a permanent boss.
Recent rumours claim that the former Molde tactician has lost the backing of his players and could be fired if he doesn't turn things around fast.
Ownership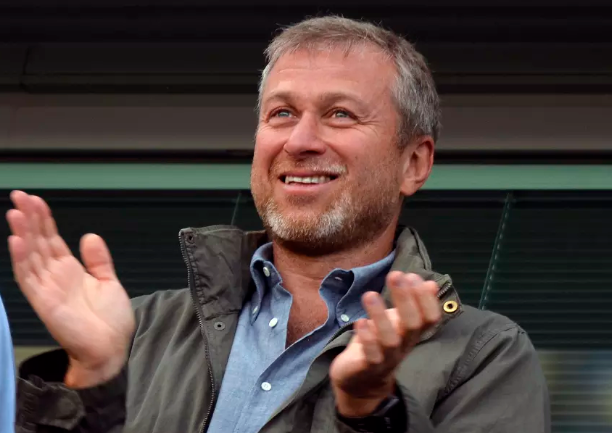 In his early days of Chelsea ownership, Roman Abramovich was a common figure in the Stamford Bridge stands but his presence on match days has gone off the radar in recent times.
Reports claim that the Russian Billionaire has not watched a game at Stamford Bridge since May last year when he was denied a visa. He looks less interested with the club affairs and talks have been held over a 2.5-billion-pound club sale. If new owners do come around, it will be interesting to see how the club rebuilds.
At United, the owners have used a hands-off approach in which they leave all the decisions to their Chairman Ed Woodward while they watch from the sidelines.
As a result, Woodward had done flawed football dealings that have left the club on the rocks. There needs to be a Football director who will use a footballer's approach, unlike Woodward who has little technical knowledge of the sport.
Headless squads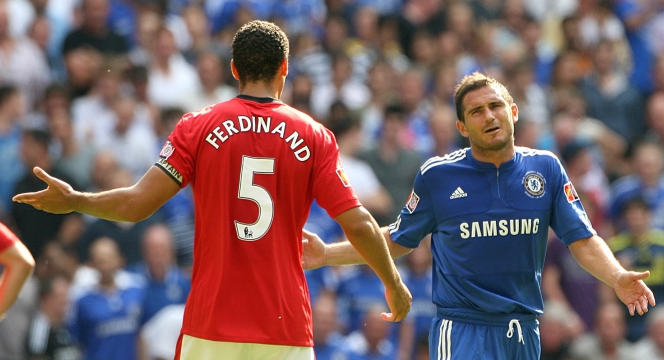 The Chelsea and Manchester United sides that clashed in 2008 are totally different from the current sides in terms of squad experience.
Chelsea Boasted John Terry, Frank Lampard, Didier Drogba and Michael Ballack while United was packed with ruthless leaders like Rio Ferdinand, Paul Scholes and Cristiano Ronaldo. Compared to the present day captains, there is a huge void that is biting the two sides.
Contract issues with star Players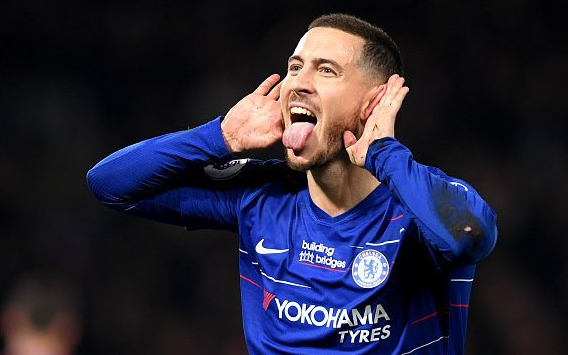 United are in big trouble as they will be needing a huge overhaul of their squad plus the tying of star players to new contracts. David De Gea, Paul Pogba, Romelu Lukaku and Marcus Rashford are among those that could exit the Theatre of dreams.
At the Bridge, Chelsea's crown jewel Eden Hazard is Real Madrid's top target with a huge contract said to be on the Los Blancos' table. Hazard has been incredible for Chelsea and his departure could be a massive blow.
Unresolved Transfer Issues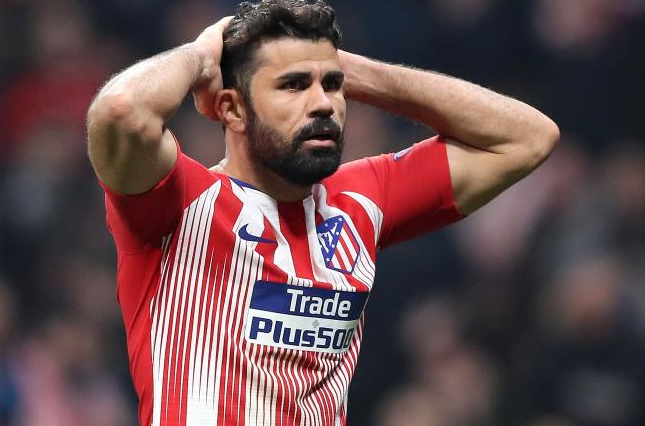 The two clubs have failed to address major concerns in the past transfer windows with United failing to replace the irreplaceable pair Vidic and Ferdinand while Chelsea haven't found a lethal finisher to correct the Diego Costa sale mistake.