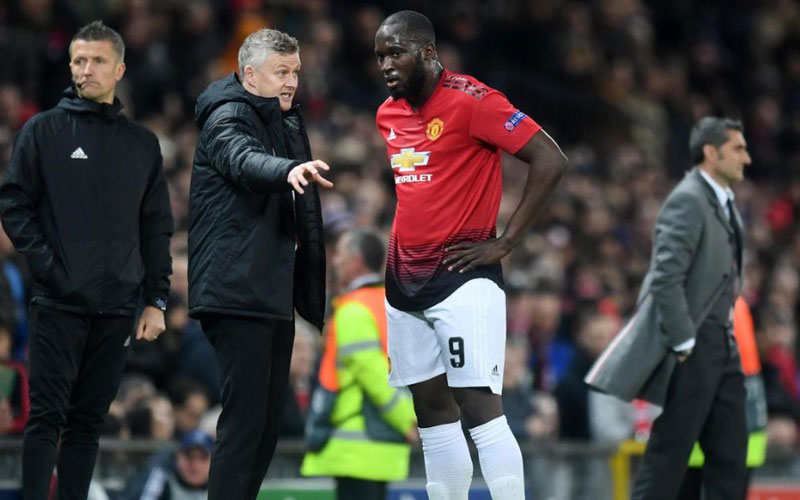 Manchester United are faced with an uphill task of turning things around as they face Barcelona on Tuesday night in the Champions League quarterfinals second leg tie at the Camp Nou.
The Spanish juggernauts have not lost a game at home in the Champions League since 2013 and have an advantage over the English outfit after their 0-1 away first-leg win at the Old Trafford.
SEE ALSO: Premier League confirm Man United should not have been given penalty
However, looking at some of Barcelona's weaknesses, Game Yetu now breaks down tonight's Champions League clash in terms of how the Red Devils can expose the Catalans and triumph over them to set foot into the semifinals.
Use the wide areas
Barcelona uses a 4-3-3 formation which may be disadvantageous as it may leave fullbacks unprotected.
SEE ALSO: Why Man United's David de Gea is the best goalkeeper in the world
Barca's Spanish rivals Athletic Bilbao used the wide tactic and succeeded when fullback Oscar de Marcos made a sprint down the flank to put his side ahead against the Catalans at the Nou Camp.
Manchester United could be lethal with the presence of wingbacks Ashley young and Diogo Dalot who can be used at the flanks to cause problems to Jordi Alba and Nelson Semedo.
SEE ALSO: Barcelona's Pique cycled to derby match with Espanyol
The Catalans have proved vulnerable to this style of football as they lost away to Leganes and at home to Betis who used a 3-5-2 formation.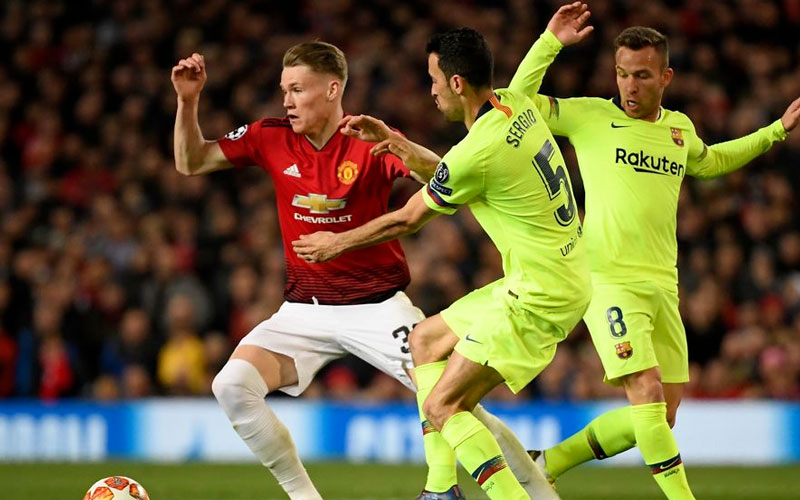 Apply much pressure on Busquets
Manchester United's midfield did well in the first leg leading to the Spanish international picking up a yellow card and narrowly escaping the second.
Despite Busquets being good in the midfield, there is less support nowadays for him since the team's playing style has changed over the years.
He now appears isolated with much space around him and if Manchester United players can hover around these areas, they could meet a lot of loose balls to prey on.
He was suspended earlier this season due to pressure from Valencia forward Rodrigo Moreno.
Defending narrow
This theory has been tested and tried. Teams that have conceded fewer goals against Barca have been granting space out wide and crowding in the penalty area.
The theory states that the crowded area is Messi's territory and that's where much personnel is needed.
The use of set pieces
The Catalans are poor when it comes to defending corners and lateral free kicks. If Ole Gunnar's side can start with a striker good in aerial balls like Romelu Lukaku, it could pay off.