Manchester United suffer injury setback as Eric Bailly involved in head collision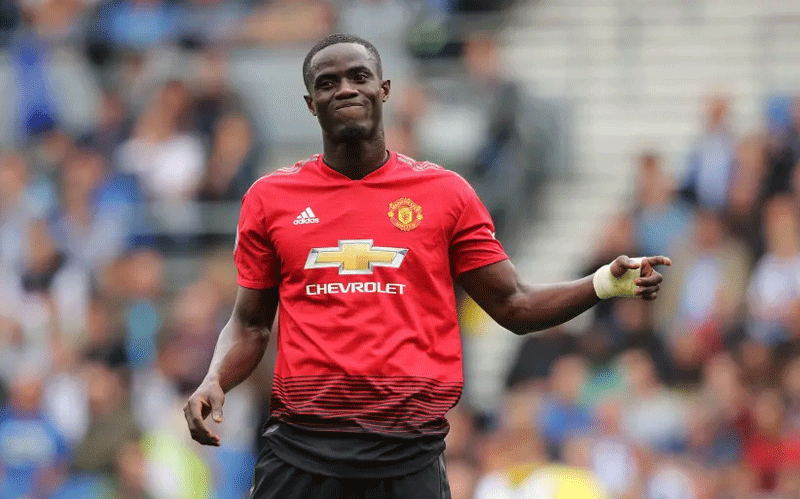 Manchester United have suffered another setback after Ivorian defender Eric Bailly picked up an injury during the Africa Cup of Nations qualifier clash against Rwanda on Saturday, March 23.
The 24-year-old outfit was involved in a head collision late in the tie as he was vying for the ball falling onto the ground to infringe panic among his teammates who thought he had swallowed his tongue.
Despite the nasty collision, he rose on his feet after the incident and did not seem to struggle but was later substituted for precaution.
Bailly had a spectacular performance in the match as he doubled the lead for his side in the 3-0 win after heading home a fine header.
The Ivorian protracts the list of injured Manchester United players that continue to beleaguer Ole Gunnar Solskjaer's feat in the race for the top four spot in the Premier League.
However, the extent of the injury is yet to be examined as he seeks soon recovery to join his club teammates on Saturday for the Premier League campaign.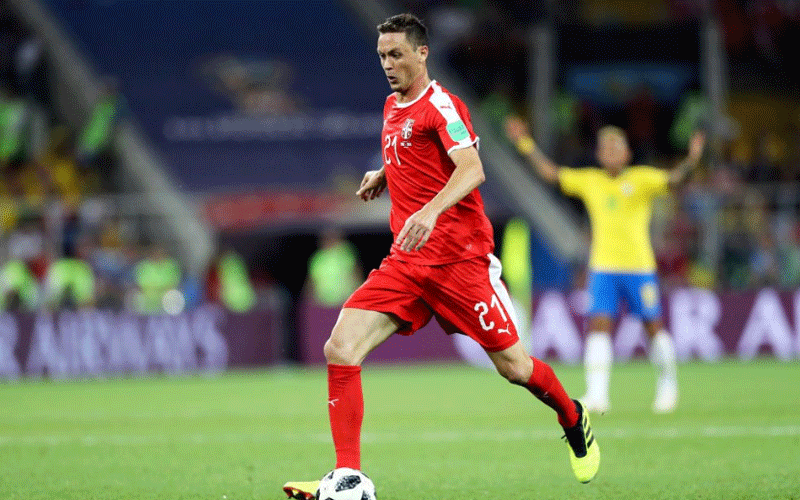 The Red Devils have been hit with huge blow in the international break as striker Marcus Rashford was injured earlier as he trained for his national side England with Nemanja Matic pulling out of Serbia squad due to unfitness.
Belgian striker Romelu Lukaku, Frenchman Anthony Martial and English left-back Luke Shaw have all sustained injuries on international duty.
United boss had earlier conveyed a mantra to his players prior to the international break before being hit with the outcome.
"Whatever you are doing, come back with a big smile and be ready!" Solskjaer said.
The Norwegian will now face a selection dilemma as his side host Watford on Saturday, March 30 in a Premier League clash.