Record-breaking Man City: Premier League champions keep getting richer by the day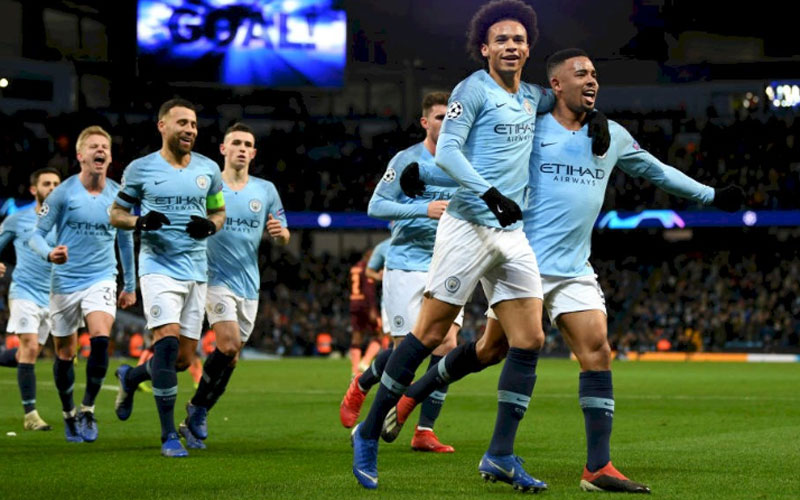 The English Premier League defending champions Manchester City have signed a new 650m pounds deal with the German kit manufacturer Puma.
The 65m pounds a season deal is set to run for the next 10 years and covers four of their partner clubs around the globe.
The agreement is considered the second largest in the Premier League history behind their local rival Manchester United's.
A couple of City players are already Puma ambassadors including; Sergio Aguero, Vincent Kompany and David Silva and the giant manufacturer is looking forward to signing more stars from its new partner's squad.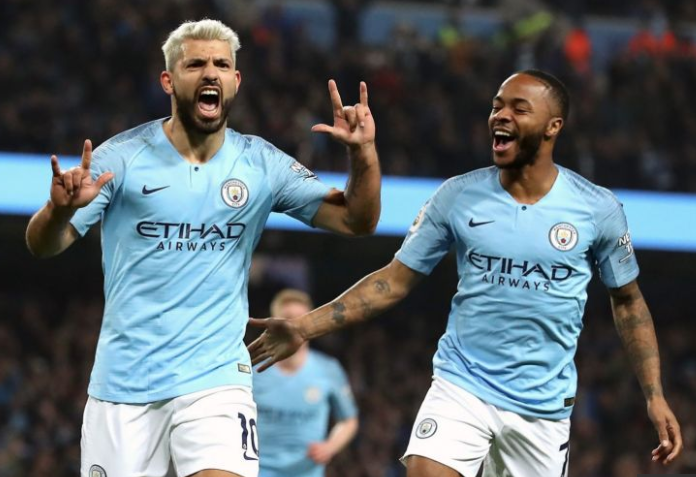 The deal will add muscle to City's mighty financial status as they will net 65m pounds a season for the next 10 years.
The newly acquired Jiuniu in China will boast a new puma strip along with Girona, Melbourne City, and Uruguay's Atletico Torque.
The new deal dwarfs the current one with Nike which stands at 20m pounds a year.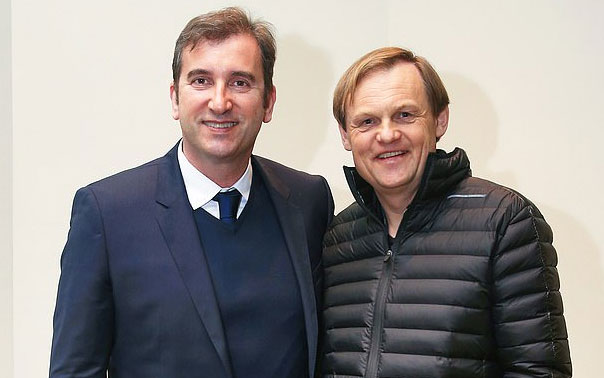 "It's a historic day for us, what we are doing has never been done before. It is an unprecedented partnership. We needed a partner that can go fast with us. This is who we are now, this is the product we can offer. Having just one partner saves time in discussions and it allows us to do things globally. There are so many synergies and things that we can do together if we have the same partner. If we have one idea, then we only have to talk to one person," said City chief executive Ferran Soriano.
The club is set to launch its new kit come July when they face sister club Yokohama Marinos in their pre-season tour of Asia.
The deal was first revealed by a United Kingdom publication in 2017.