Neil Warnock insists Emiliano Sala transfer saga be dealt with properly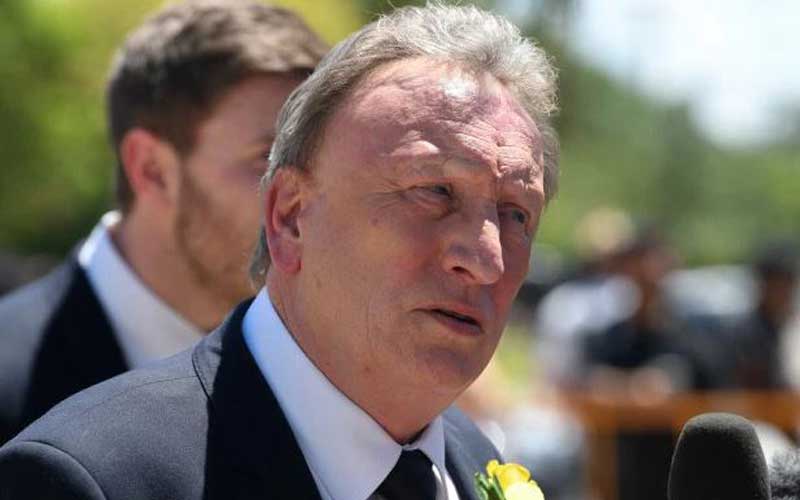 Cardiff City Manager Neil Warnock has insisted that issue regarding the late Emiliano Sala's will be dealt with in the right way despite 'mistakes' being made in the transfer.
Cardiff and Nantes have been in dispute since the death of the striker as reports arose that Sala had allegedly signed a potentially invalid Cardiff contract. The English side allegedly made a mistake while registering Sala's contract.
The Premier League required Cardiff to correct the mistake in the document before Sala could sign it again.
The 28-year-old Argentine striker was killed in a tragic plane crash in the English Channel on Thursday, January 21 as he was on transit to sign the document. The former Nantes man was the Bluebirds' record signing at £15million.
Nantes lawyers contacted Cardiff on Tuesday, February 5 requiring three annual payments for the player to be done within 10 hours as agreed between the clubs last month.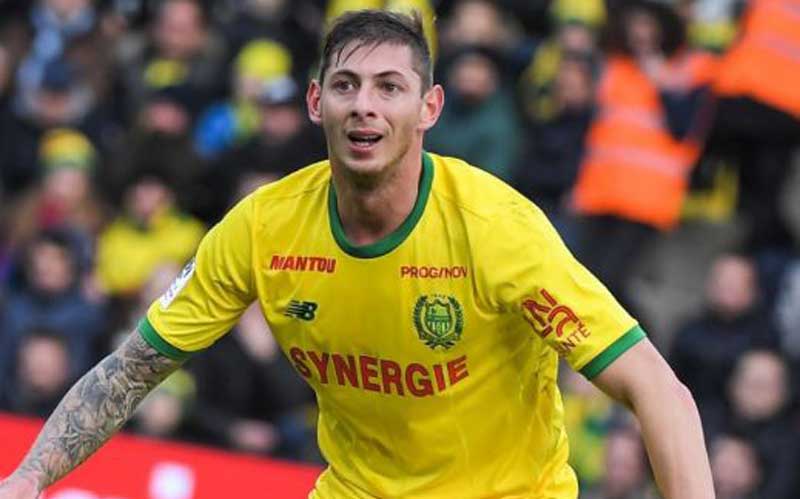 Nonetheless, the two clubs have agreed to extend the deadline of payment for the first instalment of 6m euros (£5.27m) to February 27 after Cardiff argued that they wanted the investigations into the crash be completed first.
Neil Warnock says he has confidence that the deal will be done successfully.
"I've got every confidence in Mehmet Dalman (Cardiff chairman) that it will come to a conclusion in the near future," Warnock said.
"They've asked for an extension and Nantes have agreed to that. Certain things were done in reflection that shouldn't have been done, that stirred everybody up. I've known Mehmet since I've been here and I'm sure the club will deal with it in the right way in the next few days." Warnock added.