It's never a bad hair day for these soccer stars [Photos]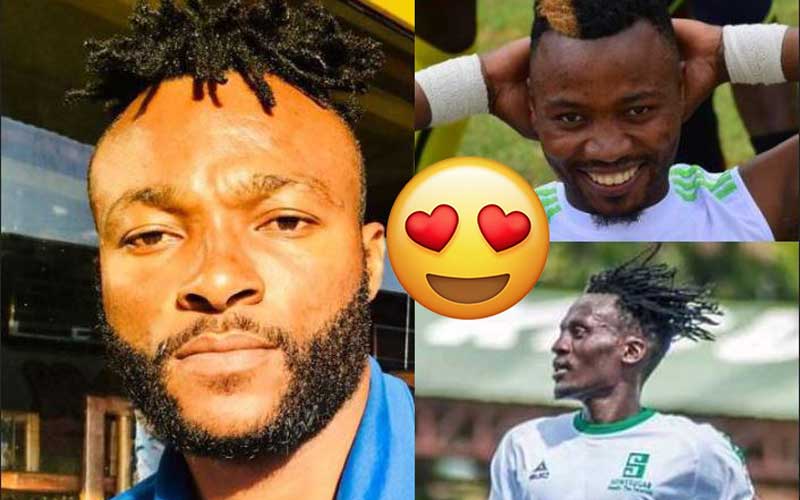 Playing football is a talent but being unique off the pitch is an art. And for some players, the head is a fashion statement, not just a tool for heading balls into the net.
The Nairobian caught up with those for whom hair is as critical as their calf muscles.
Maxwell Onyango-Sony Sugar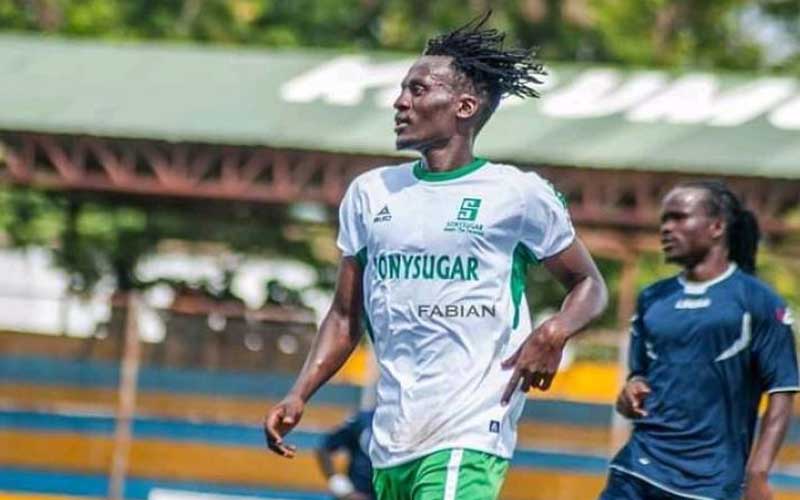 The Sony Sugar player loves it kinky and shaggy – just like Ghanaian midfield ace, Michael Essien. He started wearing it in 2012.
"My role model is Michael Essien. I like his shaggy hairstyle. He is my inspiration," he said.
Onyango has previously played for Kakamega Homeboyz, West Kenya Sugar, Chemelil Sugar, Agro Chemicals and Muhoroni Youth. To keep it kinky and shaggy, he visits the salon every two weeks.
Haron Nyakha-Mt Kenya United. Haron Nyakha has played for Wazito, Tusker, AFC Leopards and now Mount Kenya United but his hairstyle remains the same.
The midfielder dons locks in the middle of the head with smooth sides; a style he says is cheap to maintain.
"This style is not expensive and is easier to maintain than the longer ones," he told The Nairobian.
He has maintained the style since 2016 and goes to the salon every month with his girlfriend.
Felly Mulumba-Bandari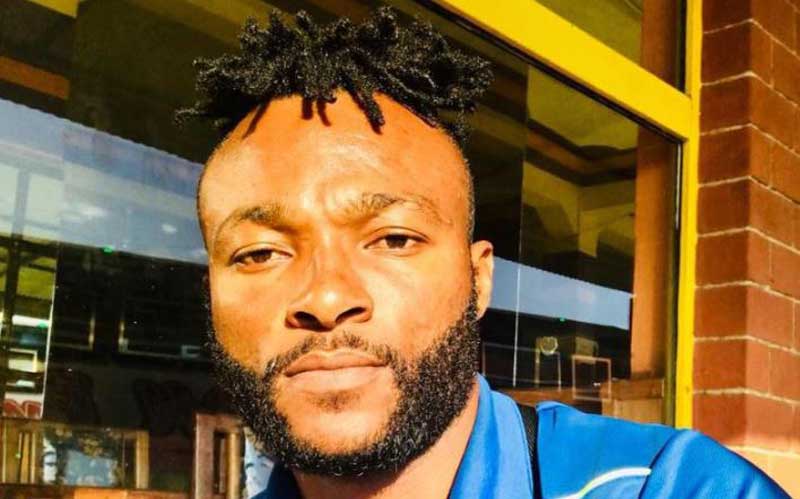 Felly Mulumba, a defender with Bandari FC, is outstanding both off-and-on the pitch, with his conspicuous hair signature. He calls it 'qui est derrière toi' the French words for 'who is behind you'. Congolese musician Ferré Gola is his 'hair' role model.
"I adopted this hairstyle in 2011. Ferré Gola inspired me, and so far, it has acted as my trademark in my career. I have two salonists; one in Nairobi and the other one in Mombasa where I stay," he said.
"Sometimes, my wife accompanies me to the salon," the Congolese defender added.
Bob Mugalia - Shabana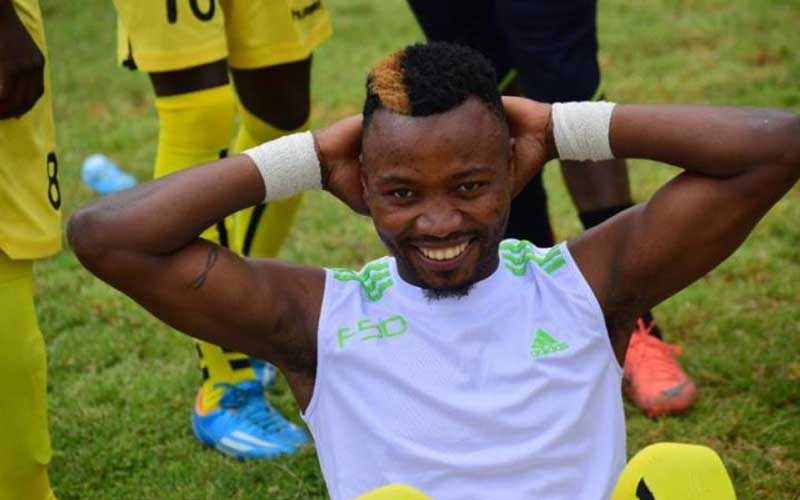 Bob Mugalia is Congolese-Kenyan football player. He has played for a number of Kenyan clubs including Sofapaka and Muhoroni Youth. He is currently featuring for Shabana.
Currently, the 31-year old ace has dyed his hair to slay on and off the pitch. His inspiration is 'his best friend' Otile Brown, the Kenyan secular musician.
"I cannot stay without wearing a hairstyle. It is something I started doing a very long time ago (since 2007) when I was still in Congo. My sisters are salonists so they always wanted to see me stunning. And that's how it stuck.
"Right now, I've worn a style inspired by my friend Otile Brown. Sometimes I copy him; sometimes he copies me. We're great friends," he said.
Kenneth Muguna-Gor Mahia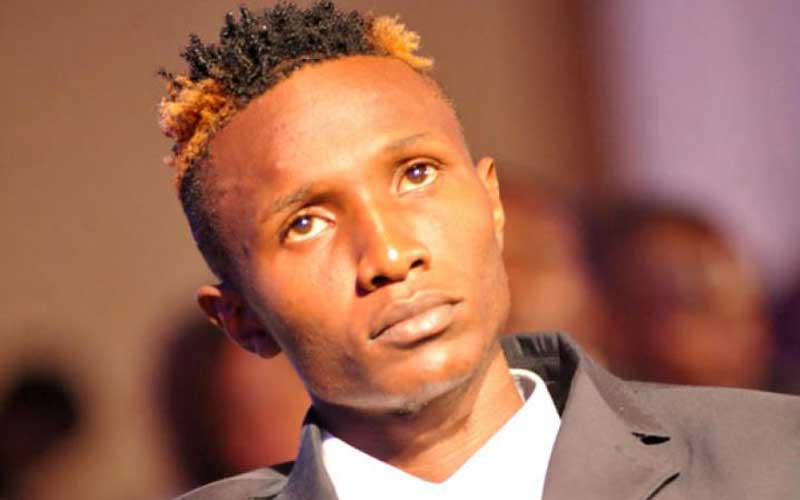 Kenneth Muguna had worn a hairstyle for two years before he shaved. That's the hairstyle which he had when he won the 2016 Most Valuable Player of the Year award, and he says the style is one of the forces which propelled him to achieve the goal.
"Hairstyles act as morale boosters to football players. Most of us feel motivated and energised when playing in unique hair. I shaved mine but I'll bounce back soon. I'm simply waiting for them to grow," he told The Nairobian.
Other footballers who swagger across soccer pitches with conspicuous hairstyles include Gor Mahia defender Shaffik Batambuze and long-time Bandari goalkeeper Wilson Oburu.