Gor renew rivalry against Zamalek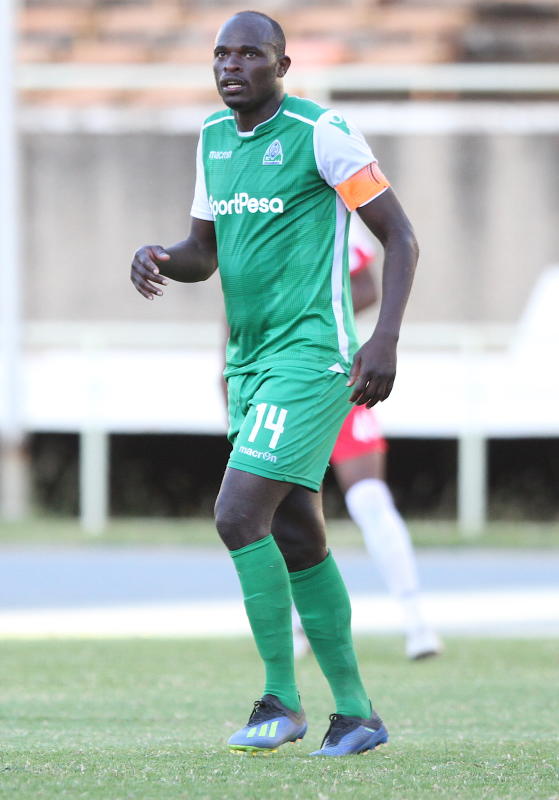 Oliech says it will be tough assignment which K'Ogalo must strive to overcome.
There is a lot of history between record Kenyan league champions Gor Mahia and North African giants Zamalek.
At their peak, Gor Mahia used to regularly play against Zamalek with the Egyptian giants coming off the better side on three occasions.
Today's match will also evoke memories of the infamous 1984 meeting in the CAF Africa Club Championships (now CAF Champions League) second round, first leg in Cairo.
Gor, enjoying services of the late Zakary Khamis Magongo in midfield frustrated the Egyptians for long periods and what transpired next as the clock wound down took the dark arts of African football to the extreme.
According to Sportpesa News, a Zamalek player allegedly took a dive on the fringes of the penalty box after an innocuous challenge from the retreating Magongo and upon realising he had not made it to 12-yard area, he rolled himself right into the box.
The Sudanese ref in charge of the tense affair then conversed with Zamalek players in Arabic and to the horror of Gor, he awarded a penalty that sparked hot protests from the Kenyan player and in the ensuing chaos, Magongo received his marching orders.
More drama followed when the ref retreated to the dressing room and emerged later to the field with a sling in the left hand and to the shock of the visitors, claimed he could not continue with the game causing the abandonment of the match. Gor were subsequently banned from CAF competitions for three years with Magongo earning the nickname 'Zamalek'.
The two teams will once again renew that rivalry this afternoon in a group 'D' match in the CAF Confederations Cup match at Kasarani.
It is only the second time that Gor Mahia have made it to the group stages of the Confederations Cup.
Former Harambee Stars captain Dennis Oliech admits that the experience and quality of their opponents will be difficult to match, but believes Gor Mahia will be able to at least score at home.
"We have to be patient. The fans need to wait but a goal will definitely come from us. They look good and very experienced. Also their quality is impressive but we can still get something from the match," he said.
Gor Mahia coach Hassan Oktay is equally confident his club can pick all three points today.
"The win against Sony Sugar has instilled confidence in my players ahead of the match against Zamalek.
"It is not a big deal to beat Zamalek. Some people think we cannot do it, but I want to say we are equal to the task and my boys are ready.
"We are capable of breaking the jinx against Egyptian clubs who have beaten Kenyan teams in almost all continental matches in the past. We want to change the trend."
At the same time Oktay admitted that fixture congestion has affected the team's performance.
"It has not been easy keeping up with the demanding fixtures."