Cardiff striker Sala 'concerned about plane' in final audio message
FOOTBALL By AFP | January 24th 2019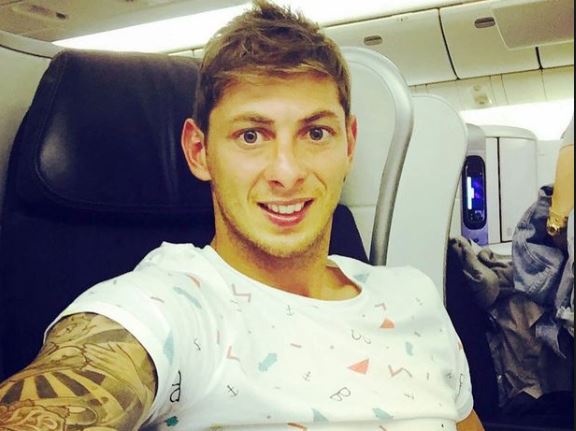 Emiliano Sala made his own arrangements to travel to Cardiff, the chairman of the Premier League club said yesterday as the search resumed for the player's missing plane.
Sala, who signed for Cardiff City on Saturday from French Ligue 1 club Nantes for a reported fee of 17 million euros (Sh1.9 billion), was flying to the Welsh capital on a single-engine Piper PA-46 Malibu aircraft.
Floating objects have been found in the Channel and police on the British island of Guernsey, which sits off the north coast of France, have warned the chances of the passengers surviving were "slim".
French civil aviation authorities had confirmed the Argentine striker was on board the light aircraft.
The club told Wales Online that they had offered their new forward a commercial flight to travel to Cardiff.
"We spoke to the player and asked him if he wanted us to make arrangements for his flight which, quite frankly, would have been commercial," Cardiff chairman Mehmet Dalman was quoted as saying.
"He declined and made his own arrangements. I can't tell you who arranged the flight because I don't know at this stage, but it certainly wasn't Cardiff City."
Dalman said the club's manager Neil Warnock was in a state of shock.
"Neil is human and affected as much as we are," he said.