Former England manager Glenn Hoddle recovering at home after suffering heart attack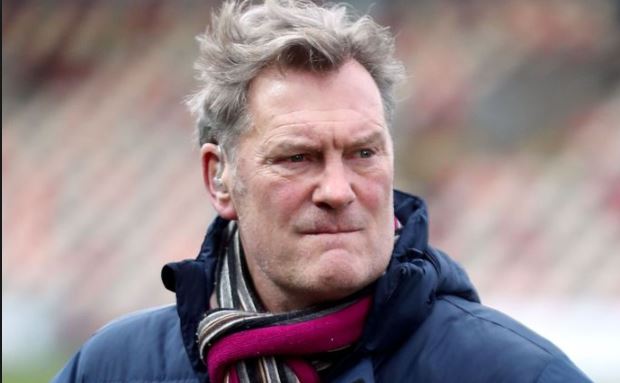 Glenn Hoddle is now recuperating at home following surgery after he suffered a cardiac arrest last month, a spokesman for the former England manager has said.
The 61-year-old collapsed at BT Sport's studios in Stratford, London, just moments after he featured on Saturday Morning Sav Live.
Hoddle was rushed to hospital where he underwent surgery and was placed in intensive care.
Better news came when it was revealed the former Spurs boss was sitting up in bed, drinking tea and chatting to his family in hospital.
Now Hoddle has been diagnosed well enough to be discharged from St Bartholomew's Hospital in London and will continue to recover in the comfort of his own home.
A family spokesperson said: "After being taken ill on Saturday 27 October, Glenn received specialist care at St Bartholomew's Hospital in London.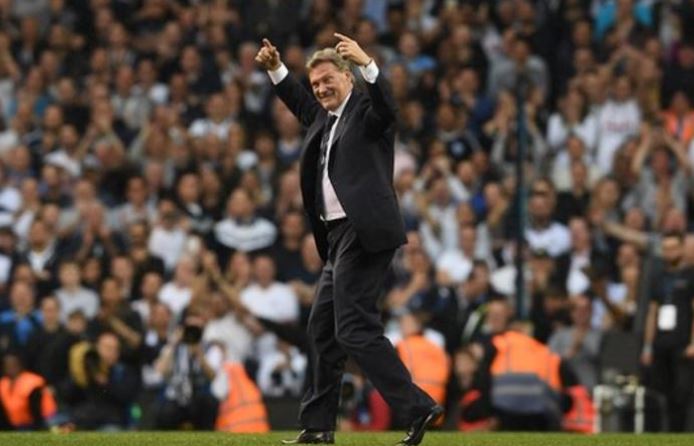 "To aid his recovery from a cardiac arrest, Glenn underwent surgery. He responded well to treatment and is now at home recuperating from the procedure.
"The care that Glenn received from St Bartholomew's Hospital was exemplary. His family would like to thank the hospital staff and the many people who have sent supportive messages.
"Doctors have outlined that rest is paramount for Glenn now. With that in mind, his family ask politely that their privacy is respected and that Glenn is given time to recover fully."
Robbie Savage described the scene he saw at the TV studio as one of his worst ever experiences.
"It was one of my worst experiences, the most shocking thing I have ever witnessed," Savage said.
He added: "Like many others who were there, I have been referred to a counsellor and that has helped immensely.
"It is no exaggeration to say it has made me re-evaluate my whole life."
"I have no time for negativity any more. Life is too precious."