Finally! Eden Hazard has spoken about leaving Chelsea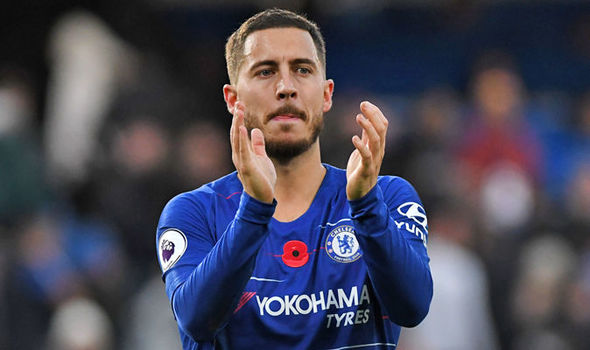 Eden Hazard has admitted a move away from Chelsea could be a possibility next summer.
But there is no chance of the Belgian moving to the French capital and playing for PSG anytime soon.
Speaking on French TV, Hazard ruled out a January transfer amid yet more speculation linking him with a move to Real Madrid.
Hazard has 18 months remaining on his current Stamford Bridge deal and admitted he could move on if he doesn't sign an extension.
PSG have also been tipped to try and sign the 27-year-old but he has a very good reason for not wanting to play for them.
"I had contacts with PSG, but it did not tempt me. I have always said that if I came back to Ligue 1 it would be to Lille," he said.