Football: Maersk Line win inaugural ECSAFOT tourney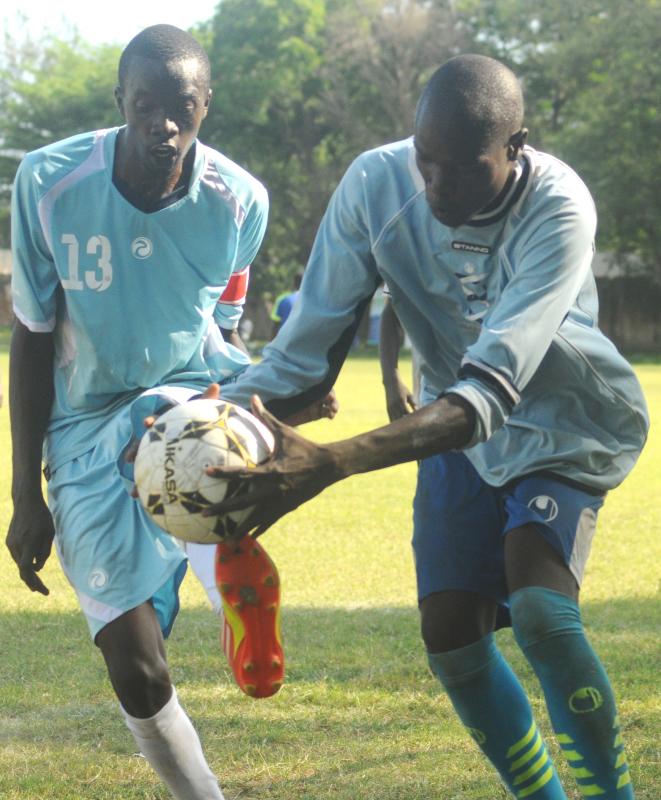 Maersk Line won in a spectacular fashion by remaining unbeaten in the inaugural East, Central and Southern Africa Shipping & Logistic seven a side football tournament (ECSAFOT) at Mombasa Sports Club.
The event was organised by the Inter-governmental Standing Committee on Shipping (ISCOS) Secretariat. In the final match, Maersk Line defeated Filiken Transit Forwarders 3-0 to lift the inaugural title.
Captain Berdley Onyango put the winners ahead in the second minute. Two minutes later, Ramadhan Abeid put Maersk Line two up at half time, before Johnson Kamau scored just before full time. [Ernest Ndunda]