Harambee Starlets player Esse Akida talks on her stay barrier in Israel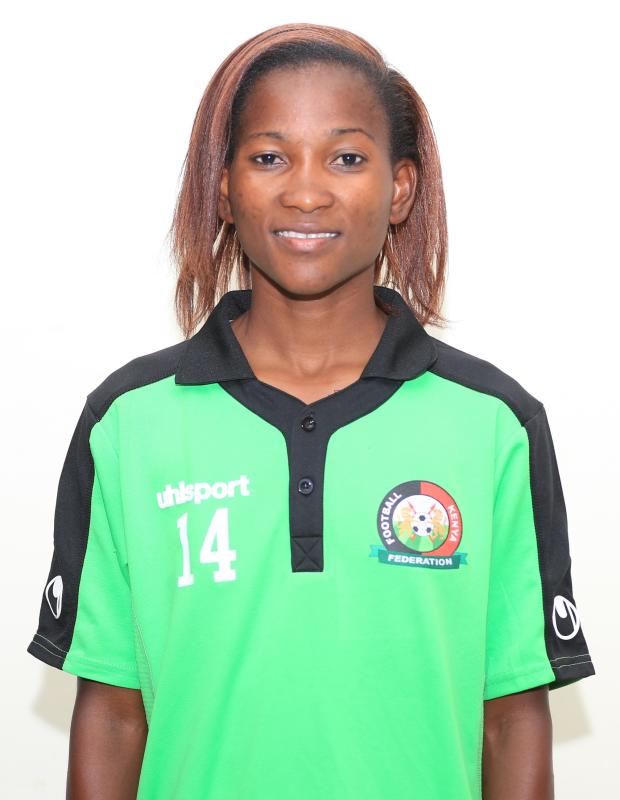 Player's dedication and hard work made her the first Kenyan woman footballer to a pen a two-year professional stint with Israel's top league side Hapoel Morasha Ramat HaSharon. She has previously played for Women Premier League sides Spedag and former champions Thika Queens.
How are you settling in Israel?
I am doing well and also adapting to everything here. I'm happy the teammates received me well and the club as a whole was very supportive. I play here as fullback and the club appreciates my efforts but I also keep on pushing and ensure that I do my best. I have really improved in the last three matches we have played. We have won one, lost one and drawn one. Language barrier is a major challenge though and I have to use a translator and sometimes I just have to follow what others are doing.
How is the league run there?
The difference of the league here and the Women Premier League is the facilities and the way of doing things. Most games are live on TV and if not after the match you can get all the reviews on YouTube.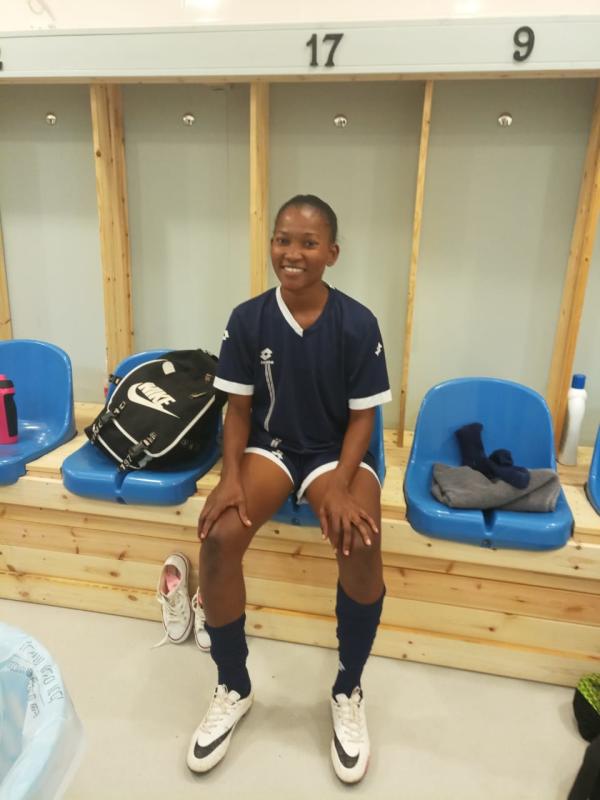 What is your favourite meal?
I enjoy eating ugali, sukuma wiki and goat meat but unfortunately here in Israel I am forced to eat rice and pasta nothing more.
What do you like to do on your free time?
I go the gym and if not I just love sleeping.
Who do you think is the best sportsman of all time and why do you think so?
Cristiano Ronaldo. He got all especially when it comes to working hard.
Why did you pick your current sport and what would you have been if not a sportsperson?
I have passion for football. I was born to it and if not football I would be an entrepreneur.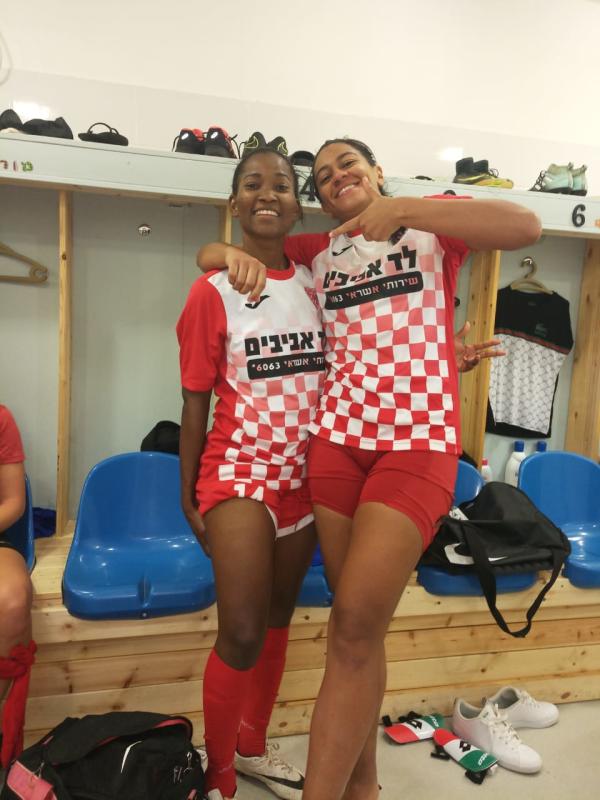 Who is your role model?
My mother.
How much do you think you are worth?
My life (little complicated, haha)
Who was your first crush?
I prefer not to answer that.
What one thing can't you leave the house without?
My phone is everything.
If you are stuck in a lift, which person would you like to get stuck with?
Nobody