Why Cristiano Ronaldo, Paulo Dybala and Serie A stars will wear face paint this weekend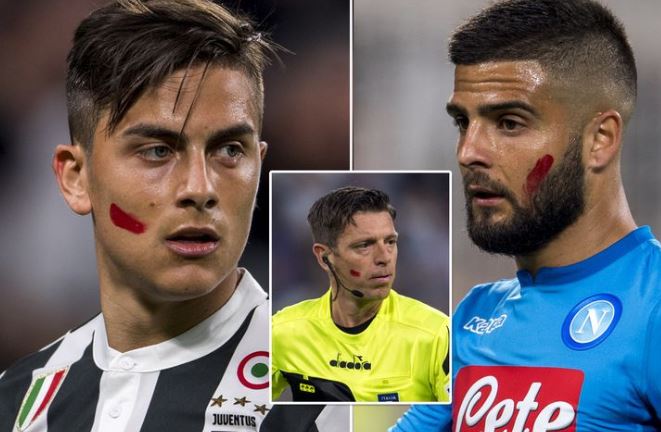 Serie A stars will wear face paint in this weekend's matches, as clubs and match officials unite in a United Nations-backed campaign looking to tackle violence against women.
In all games played over the weekend - including Juventus vs SPAL and Lazio vs AC Milan - players such as Cristiano Ronaldo and Paulo Dybala and referees will take to the field with a red mark on their faces.
The initiative is in collaboration with WeWorld Onlus, an organisation who have spent 20 years defending women's rights across the world.
Teams will also be accompanied by women wearing the campaign shirt, for what the UN has declared 'International Day for the Elimination of Violence against Women.'
It is the second time Serie A has taken part, doing so back in April also.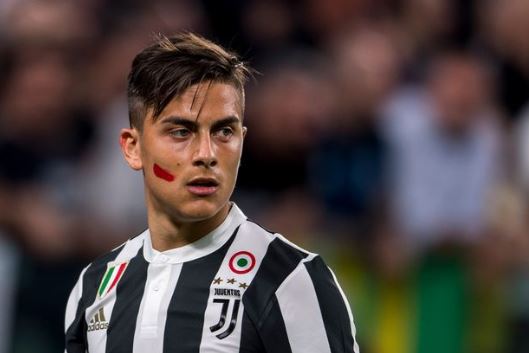 A statement from the league declares: "we must expel the fear with which the victims live every day."
Former Italy goalkeeper Francesco Toldo, who has backed the campaign, said: "Violence is a cultural problem. In order to solve this problem, our sons need to be taught the right values and that they need to show respect.
"Youth academies can contribute to shaping athletes and men, but what they learn from their families should underpin everything."
WeWorld Onlus president Marco Chiesara has added: "This campaign along with Serie A helps us to make our voice stronger in opposition to violence against women because awareness and prevention are the main tools we have to fight against this phenomenon."
Social media will join in with campaigns denoted by the same red mark, while players are also being asked to post their own experiences and join in via the hashtag #unrossoallaviolenza.