There will be no breakaway league in Europe – not anytime soon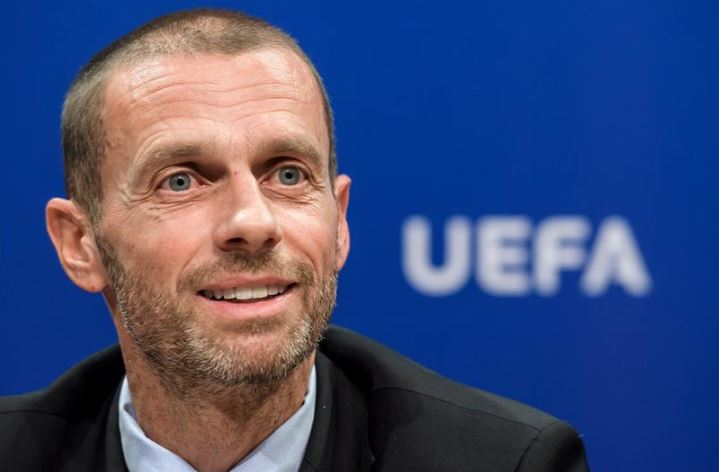 The Union of European Football Associations (UEFA) has no plans to form a breakaway league anytime soon.
According to UEFA chief Aleksander Ceferin, the reportedly proposed European Super League will not happen.
As seen by GameYetu on various news outlets across Europe, Ceferin confirmed UEFA has neither discussed nor been involved in any type of negotiations on a potential Super League.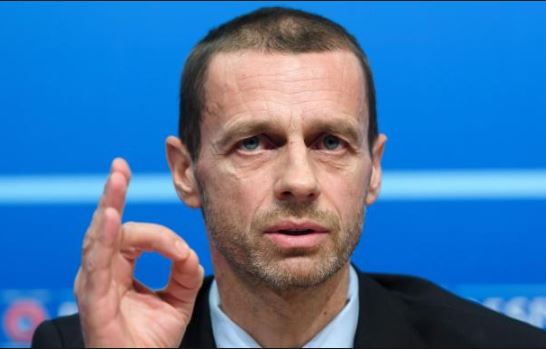 "I can confirm we have never seen, never discussed, never been involved in the creation of this document," Ceferin said.
"We have some ideas. All I can say is that any Super League is out of the question. It will not happen. It is in a way a fiction now or a dream," he added, labelling rumours of formation of a breakaway league as 'fiction'.
Earlier, Juventus President Andrea Agnelli dismissed reports on the formation of a separate league, saying there have been no talks on the matter.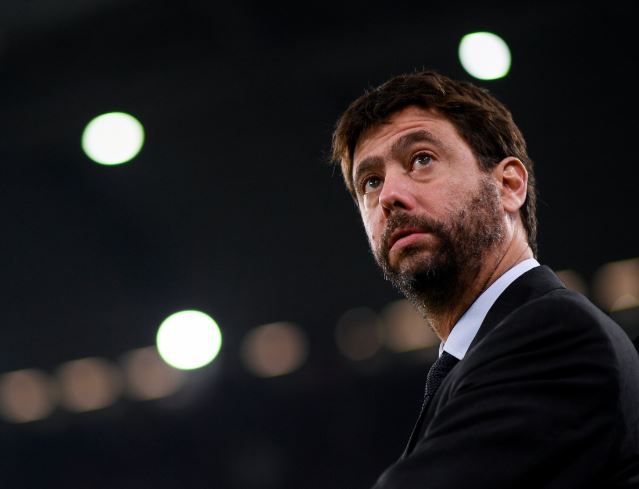 He noted that it was UEFA's duty to safeguard the heritage of football in Europe, saying that they had to think about upcoming markets, not only keeping them safe.
"It will be our duty to safeguard the heritage of European football but on the other side I think we are very well aware that we have to safeguard markets,"