Uefa Nations League: What is it?
FOOTBALL By Agencies | November 20th 2018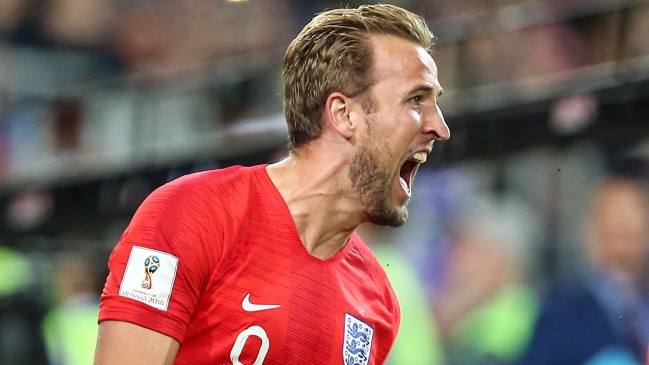 What is it?
It is a newly created competition for European nations categorised into four Leagues A, B, C and D established based on every country's ranking. League A comprises elite teams and D being the lowly ranked nations. Teams in each league are divided into four groups. The four group winners in the elite League A go on to contest the Uefa Nations League trophy.
The inaugural Uefa Nations League Finals is a knockout tournament that takes place in June next year, involving the four group winners of the top-ranked League A: So far as the tables show, Portugal (who will host the event), England, Switzerland and either France or The Netherlands, who played last night, will contest the final.
Who plays who in the final?
The draw takes place in Dublin, Ireland at 4:30pm Kenyan time on Monday December 3. Times and venues are to be confirmed.
5 June: Semi-final 1
6 June: Semi-final 2
9 June: Third-place play-off
9 June: Final
Where are the Finals?
Portugal, with Porto's Estádio do Dragão and the Estádio D. Afonso Henriques in Guimaraes proposed as host venues. Italy, Poland and Portugal all expressed interest in hosting the inaugural finals before the deadline in March 2018. As they were all in Group A3, the winner of that section was always in line to host.
What is the finals format?
The semi-final winners advance to the final; defeated teams contest a third-place play-off. If the scores are level at the end of normal time then there is extra time, when teams are permitted a fourth substitution. If the scores are still level after the additional 30 minutes, it goes to a penalty shoot-out. Goal-line technology will be utilised throughout.
What does the winner get?
First and foremost this fetching 71cm-tall sterling silver trophy. The prize money on offer is as follows:
€7.5m (Sh872.7m) Winners
€6.5m (Sh756.2m) Runners-up
€5.5m (Sh639.9) Third place
€4.5m (Sh523.4) Fourth place
The figures include the €3m all four finalists have already secured, made up of a €1.5m solidarity fee for all League A teams and €1.5m as a bonus for winning a League A group.
A total of €76.25m in solidarity and bonus fees was earmarked for the 55 competing national associations.
Is this linked to Uefa Euro 2020 qualifying?
Not really. The last four UEFA EURO 2020 places go to the winners of mini-tournament between the top four-ranked teams in each of the four UEFA Nations League groupings (A–D), but this is separate to the Uefa Nations League Finals.
The only bearing these Finals have on qualifying is that the four contenders will be placed in five-team groups rather than six.