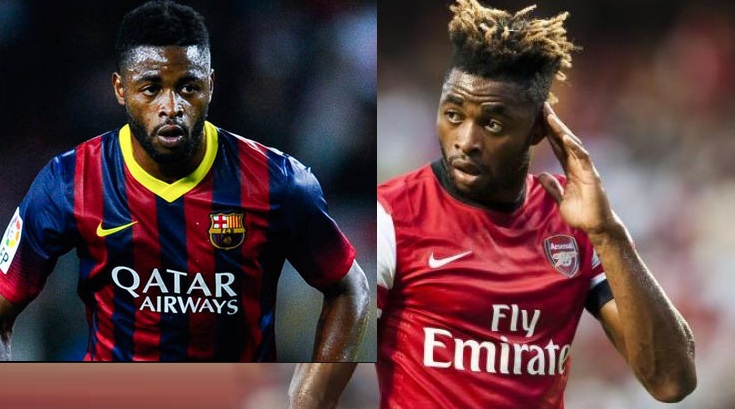 Alex Song has opened up on his nightmare spell with Rubin Kazan, which saw the former Arsenal midfielder live at the club's training ground.
The 31-year-old spent two years in Russia after his Barcelona contract expired following loan spells at West Ham .
Song was one of a number of big name arrivals and was given huge promises over the project that was being started at the club.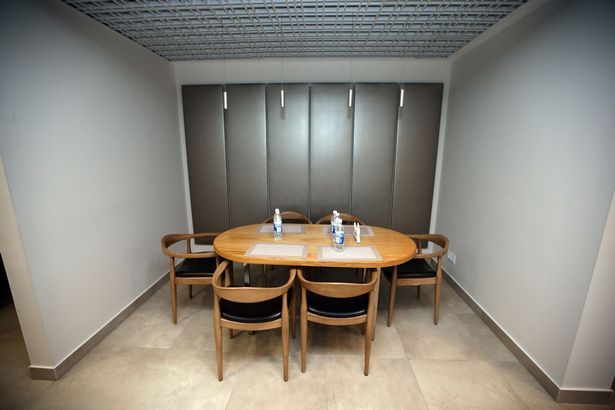 Upon his move to Kazan, Song was set to move into his own house - only to be told after six months in a hotel, that there was no property and he would now be residing at the club's training ground.
"I spent my time sitting in my room and I would never even put the lights on when I was in there. I just sat with my computer, no television on, nothing, because I couldn't understand any of the Russian TV," he told the Telegraph.
"My whole life was just a computer and phone, and that's not healthy. I don't know why I didn't switch the lights on. They worked, but I suppose I was feeling low and I was on my own."
Song's spell in Russia would get even worse as he was dropped from the first-team and not paid his wages, which eventually totalled £7.9m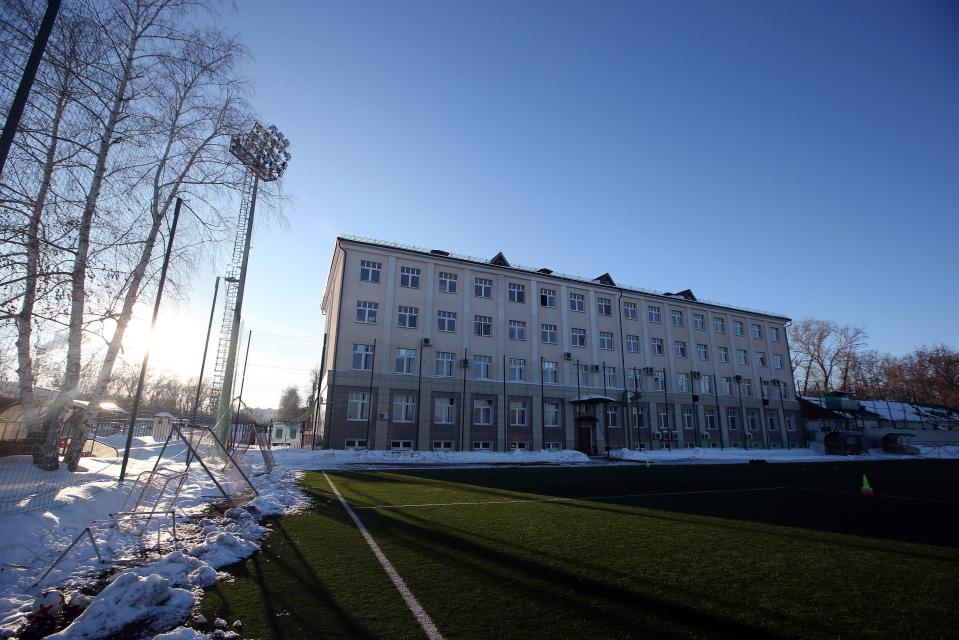 He faced calls from back in London on how he would pay his mortgage and fund a housing project he had set up in Cameroon.
Song eventually left Rubin last December before finally getting the money he was owed after FIFA intervened. He is now with Swiss side FC Sion.
"To have no money coming in made it very difficult. I had all these people working for me and helping me, and I had no income of my own," he added.
"I basically lost a year of my career in Kazan. Now I am starting games and I am happy again."