No action as CAF calls off Kenya-Sierra Leone meet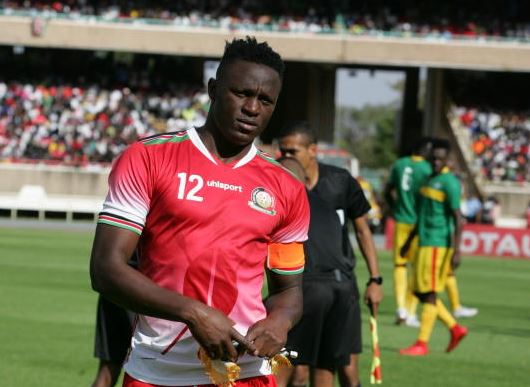 The Confederation of African Football (Caf) has cancelled Sunday's Africa Cup of Nations qualifier between Kenya and Sierra Leone.
Harambee Stars were scheduled to take on the West Africans at Kasarani.
But Caf announced on Sunday night that the match has been called off since Sierra Leone are still suspended by football world governing body Fifa.
According to Caf's Competition Division, the status of this group will be announced later.
"Seeing that Sierra Leone is still under suspension by Fifa, please note that the above-mentioned match will not take place," read part of the letter.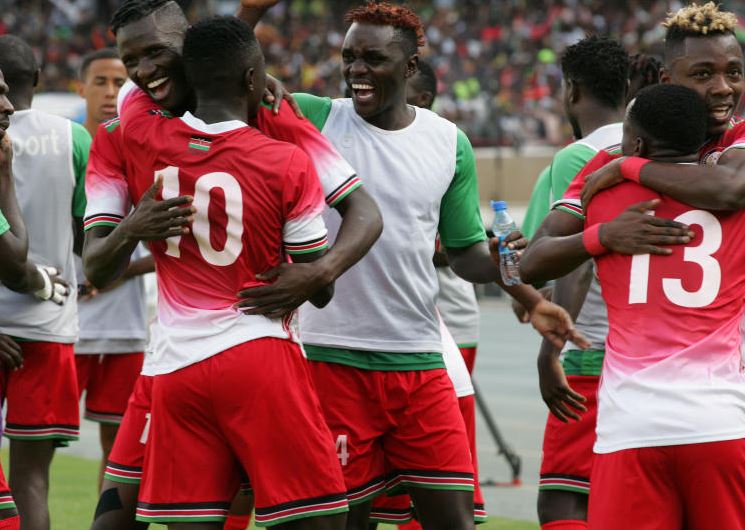 "The status of the group will be communicated later on once the competent body takes a final decision on this regard," Caf said in a letter signed by Khaled Nassar from the Competitions Division.
Harambee Stars lead Group F with seven points ahead of this weekend's matches.
Ghana, who play away to Ethiopia, are second in the group with three points, same as Ethiopia.
Sierra Leone also did not play their double-header fixture against Ghana last month due to the Fifa suspension.
It was announced that the two matches will not be rescheduled.
There are two options that will be considered by the relevant Caf body in determining the situation.
The first will be to allow Sierra Leone play the last match against Ethiopia or kick them out altogether.
Incase Sierra Leone are kicked out, Harambee Stars will be the biggest beneficiaries and will remain will seven points going into the last qualifier matches next year in March.
Ghana will be second in the group depending on the results of their match against Ethiopia this weekend, while Ethiopia will be deducted the three points they picked against Sierra Leone.
In such a scenario, Harambee Stars will automatically grab one of the two places to next year's Africa Cup of Nations finals in Cameroon.
Stars last played in the finals in 2004 when Tunisia hosted the biennial football tournament.