Rui Faria lifts the lid on shock Manchester United exit and his relationship with Jose Mourinho
FOOTBALL By Mirror | September 29th 2018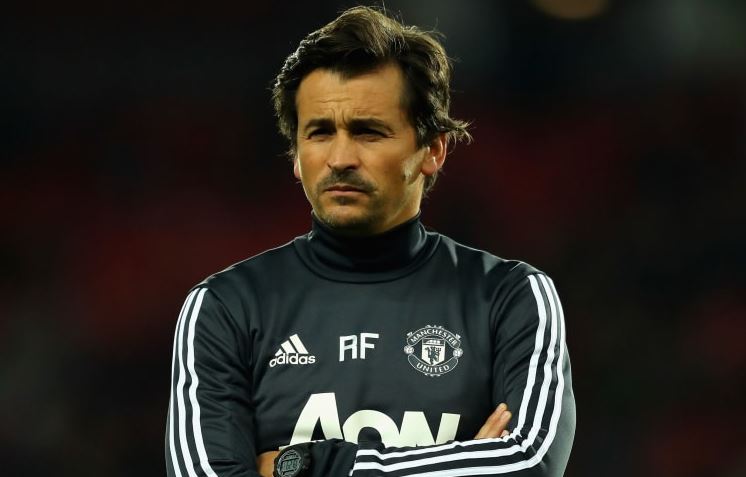 Rui Faria has spoken out for the first time on his decision to leave Manchester United.
The 43-year-old left Old Trafford at the end of last season having been with the club for two years.
It ended his long association with Jose Mourinho with the pair's working relationship going back 17 years.
Faria admits it was a big call to make but insists he "just wanted to do the basic stuff as a father".
"It was not a decision I took overnight, it was a mature decision and I don't regret it. I felt the decision was about my family, they had been very patient with me for all these years and it was time for me to think more of them," he told the Times.
Faria has plans to go into management in the future and says he has no plans to become a No.2 for anyone else.
"Being Jose's assistant for so many years, I couldn't be an assistant to somebody else. Working with Jose is the best experience you can have. I don't think there's a manager in the world with the experience Jose has and the wisdom," he added.
Faria also offered an insight into the Manchester United dressing room, suggesting decisions may be questioned by players.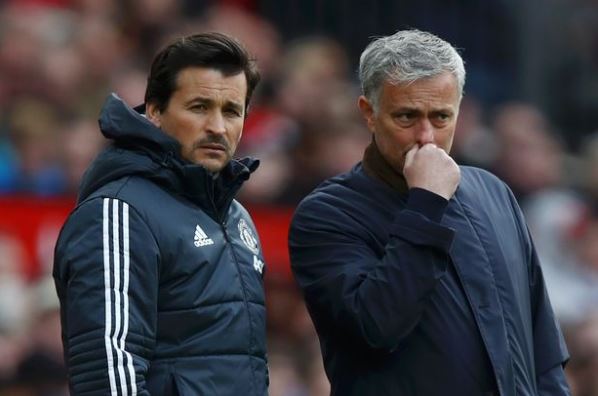 He insists he loved the dressing room at Chelsea with the likes of John Terry and Frank Lampard but says things have changed.
"People now question the people in charge. It looks like everybody knows everything so when you ask people to do things, sometimes they doubt what you say," he added