Steve Smith latest football legend to be struck with dementia — and headers are the likely cause
FOOTBALL By Mirror | September 29th 2018 | 2 min read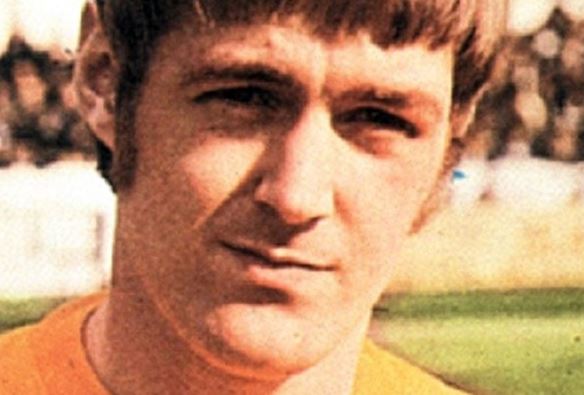 A soccer great has dementia probably caused by heading footballs, his daughter has revealed.
Ex-Huddersfield Town player and man­­ager Steve Smith was diagnosed five years ago – the latest in a long list of former players with the brain condition.
The midfielder, now 72, also played for Bolton and Halifax but is best known for his 33 goals in 381 appearances with the Terriers.
His daughter, Lisa, said doctors had highlighted heading heavy footballs as a possible reason for his illness.
She added: "It's weird because to look at dad you'd think he is perfectly normal but under the surface it's very different.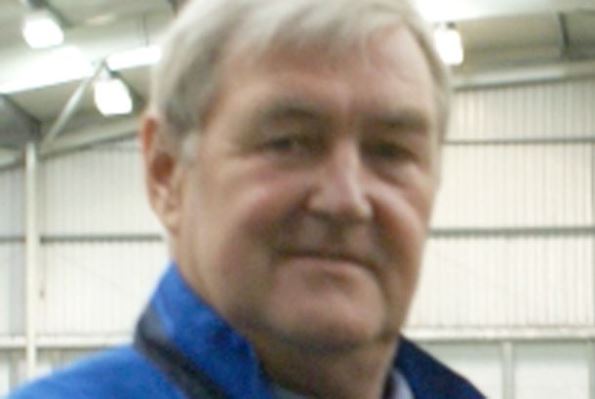 "We went to the Huddersfield-Everton game for his birthday and he was com­­pletely on the ball while the game was on. At one point when the whistle blew he said 'off-side' because he knew.
"Afterwards I said 'What do you think?' and he said 'I don't know the result'.
"It was heartbreaking. Dem­­­­entia is robbing him of his memory and his independence. It doesn't seem fair."
At least 375 ex-stars have been diagnosed with dementia.
Many have suspected traumatic encepha­­l­­­opathy caused by repeated head blows.
The Mirror has campaigned to help them since revealing 1966 World Cup winners Martin Peters, Nobby Stiles, and Ray Wilson had been struck down.
Dawn Astle, whose West Brom star dad Jeff died of dementia, has called for a 1% cut of Premier League wages to help care for sufferers.
She said: "Football is neglecting these players."