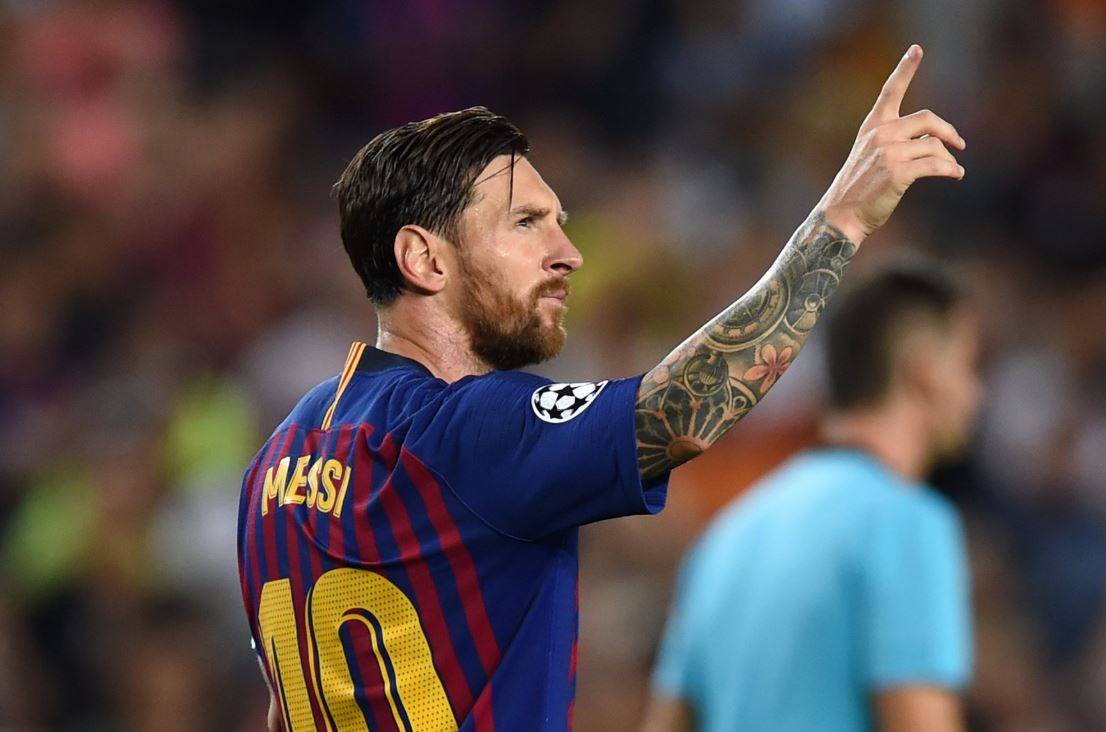 However absurd it sounds, Lionel Messi still has an area of his game he needs to improve.
Regarded by many as the greatest footballer of our generation, arguably, Messi has done things on the pitch that other footballers can only dream of, if not execute on a video game.
However, the Barcelona legend, having made 682 appearances for the Catalan giants, scoring 556 and assisting 215, still believes he's not a complete player, as revealed by Europan news outlet Mirror.
Messi, speaking to Catalunya Radio, explained how his style of play has evolved from when he made his debut.
He expressed happiness at how his free-kick taking has improved adding that he had now taken the role of a provider in the team than the main man.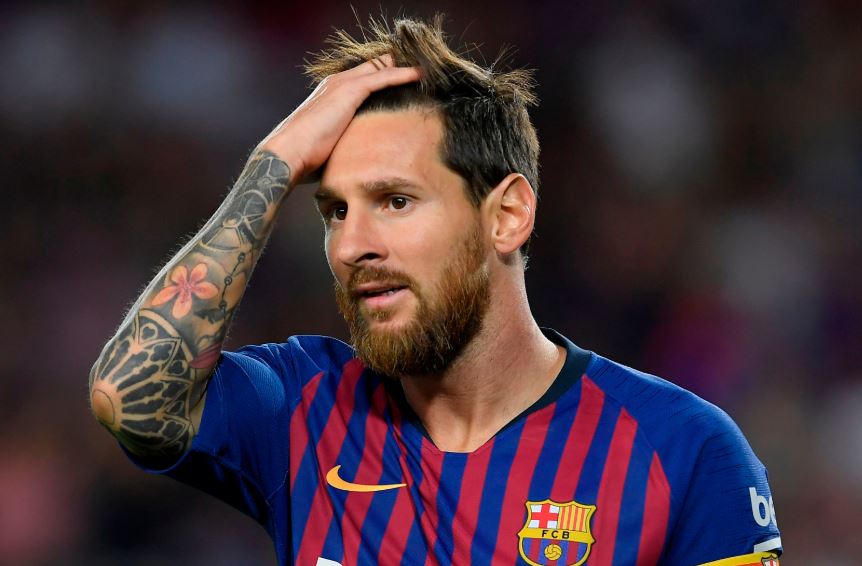 He then talked of an area he still needed to work on:
"I would like to be much more effective on penalty kicks. Practising them is not the same as taking them in a game," said Messi.
The 31-year-old spearheaded Barcelona's 4-0 Champions League triumph over PSV Eindhoven on Tuesday, scoring a hat-trick including a mesmerizing free kick at the half-hour mark.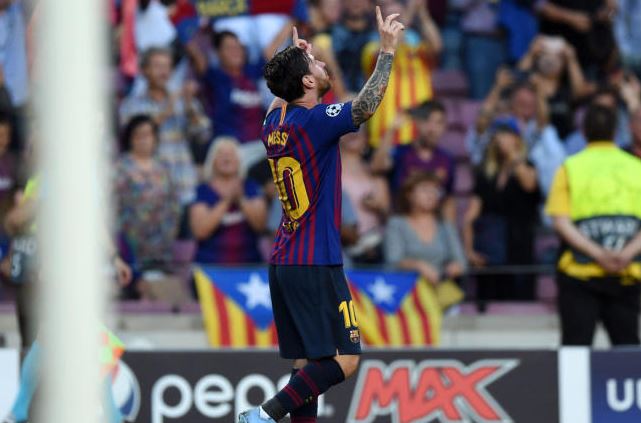 Ousmane Dembele also bagged a goal, his fifth of the season, as Blaugrana made the perfect start to their European campaign.