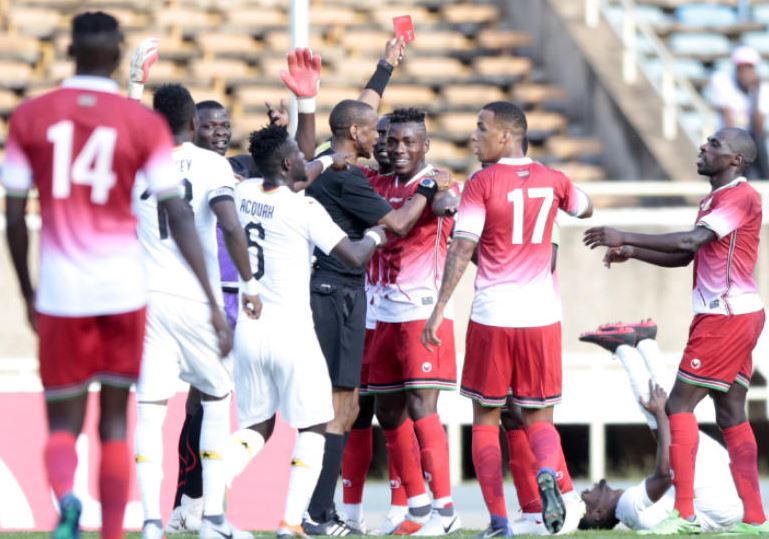 Ghana's Black Stars are now blaming officials of the Anti-Doping Agency of Kenya (Adak) for not following the correct procedure in carrying out doping tests after last weekend's international match against Kenya.
According to Dan Kweku Yeboah the Fifa / Caf Liaison Team communications director neither his team nor the match commissioner were aware of the planned tests.
Speaking to Goal in reaction to an exclusive story carried by Standard Sports Yeboah said: "The claims by the Anti-Doping Agency of Kenya that Ghana didn't comply with the doping test in Nairobi are weird and untrue".
"This is because the match commissioner told our medical team that he wasn't aware of any contingent sent by Caf to conduct such tests. Normally, when players are to be tested, the decision is communicated to both teams during pre-match conference so that they will be prepared.
"Both teams then meet to draw lots 15 minutes to full time to randomly select four players from each side so that it wouldn't look like a plot against anyone," he said.
"However, this was never the case and what made it complicated was that aside the match commissioner confirming that he is not aware of their coming, those who came couldn't also prove their identity that they were from Caf so there wasn't the need to comply.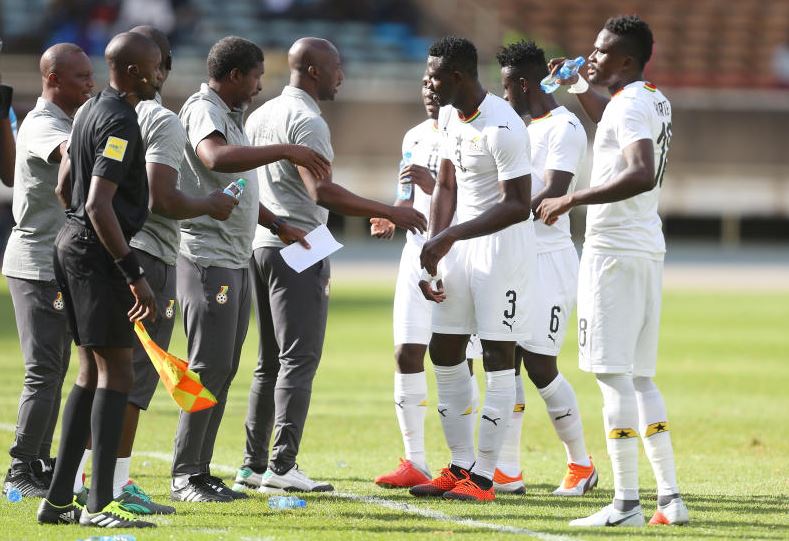 "At that time, Christian Atsu, Kwadwo Asamoah and others had been prepared for the test, but we later cancelled that arrangement since we saw it as inappropriate to comply with people who were not working for Caf."
Adak's Director of Standards and Compliance Sarah Shibutse said they will report the case to Wada and Ghana's anti-doping agency.
"We are allowed by law to test any athlete or sportsperson coming into our territory without warning them. Anybody who refuses to take the test is construed to have committed a violation and we are required to report to either wada or their local anti-doping body for action," she said.
She added: "Before we do the test, we explain to the targeted person on why it is important for them to adhere and the consequences of not complying."
Shibutse said this is not the first time they had carried out tests on foreign players in Kenya. [Gilbert Wandera]