Tottenham Hotspurs Captain Hugo Lloris hit with 'drunk-driving' charge
FOOTBALL By Mirror | September 12th 2018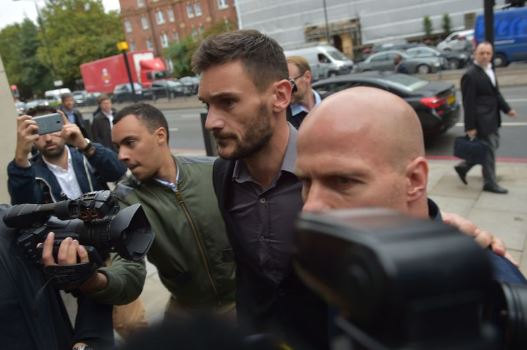 Hugo Lloris arrived at Westminster Magistrates' Court this morning to face up to his drink-driving charge.
Tottenham keeper Lloris, 31, was charged and bailed following a routine patrol stop in the early hours of August 24.
The footballer was met by a scrum of photographers who surrounded the Frenchman as he walked inside the court building.
Several photographers tripped and ended up sprawled on the ground. Such was the demand to get into the court that journalists sent to cover the case need tickets to attend.
The Spurs captain was stopped by officers in Gloucester Place, near Baker Street, at 2.30am where he failed a breathalyser test.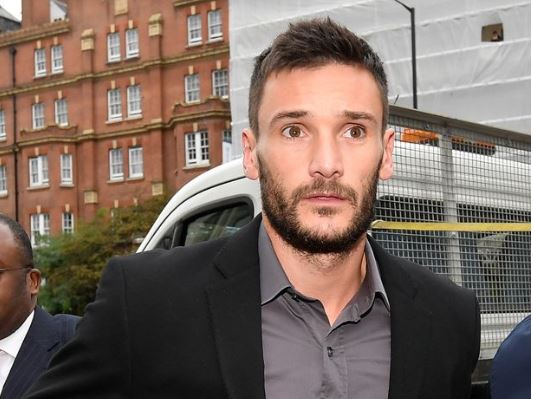 He was taken to Charing Cross police station where he had his prints, DNA and mug shot taken, having been stopped in his new £65,000 Porsche Panamera.
He remained for six hours before being charged and released, while his club said they would be taking the matter "extremely seriously".
The shot-stopper, who had apparently been out dining with Arsenal defender Laurent Koscielny and Chelsea striker Olivier Giroud at a Mayfair restaurant, returned home by foot on Friday morning after the incident.
According to official court papers, the France star was stopped with 80 microgrammes of alcohol per 100 millilitres of breath - more than double the legal limit of 35mg.
Lloris, who was in Paris on Monday night to celebrate France's World Cup success with his international teammates, has previously apologised, calling his conduct "completely unacceptable".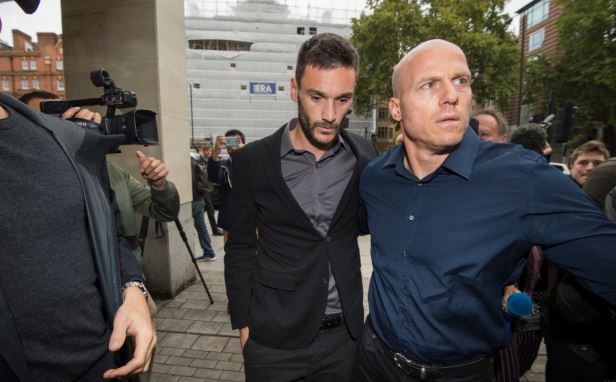 "I wish to apologise wholeheartedly to my family, the club, my team-mates, the manager and all of the supporters.
"Drink-driving is completely unacceptable, I take full responsibility for my actions and it is not the example I wish to set."
Lloris has made 207 appearances in the Premier League since joining Spurs from Lyon in 2012.
If he pleads guilty, he faces a driving ban and a hefty fine based on his earnings.
In 2016 ex-Manchester City midfielder Yaya Toure was given a £54,000 fine and an 18-month ban when he was convicted.