Memphis Depay's home raided, belongings worth millions gone
FOOTBALL By Mirror | September 1st 2018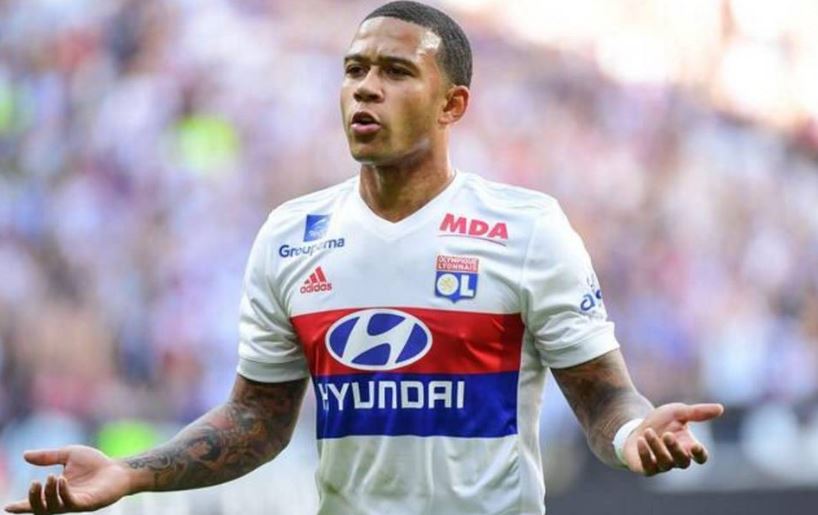 Memphis Depay has had £1.3million of belongings stolen from his home in France following a devastating burglary.
The former Manchester United star's house was raided on Friday night while he was playing for Lyon against Nice.
An AFP report has stated that a source 'close to the case' has valued the 23-year-old's loss at £1.3m. However, police have confirmed it is too early to put a figure on exactly how much was stolen from the winger's home.
It has been claimed that the burglars climbed his garage to reach a terrace that overlooked a room, and then climbed through an open window.
It is still not known what exactly has been pinched.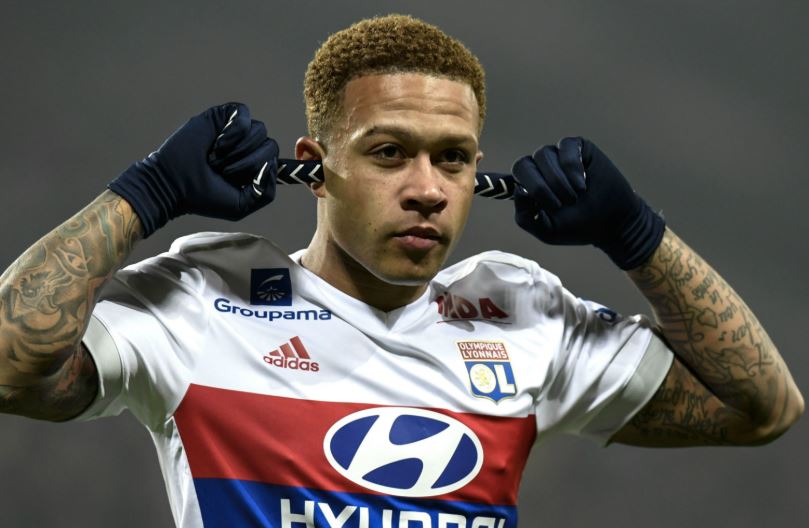 Lyon president Jean-Michel Aulas spoke out on incident and described Depay as desperate following the incident.
"They [police] took a fingerprint that looked positive," he said.
"They went to do a proximity survey, there were cameras. As with all successful people, there's high security at his house.
"He [Depay] was desperate, he had a lot of property in this house."
Depay's home is the latest in a string of burglaries that have hit French football. Arsenal boss Unai Emery suffered the same fate when he was in charge of PSG last season.