Jose Mourinho drops huge transfer news ahead of Manchester United's Premier League start
FOOTBALL By Mirror | July 31st 2018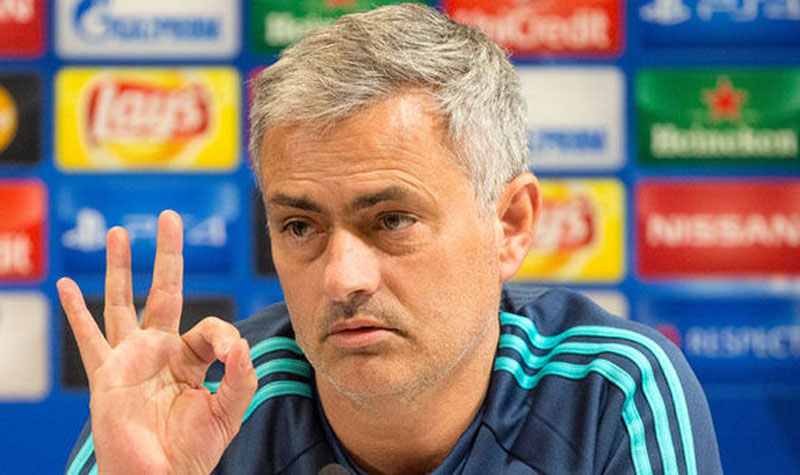 Jose Mourinho wants two more signings before the transfer deadline - but is only confident of getting one.
The Red Devils boss is targeting Leicester's Harry Maguire, as well as Inter Milan's Ivan Perisic and Chelsea's Willian.
But Mourinho fears he will only be able to bring in one further signing before the transfer window closes until next January.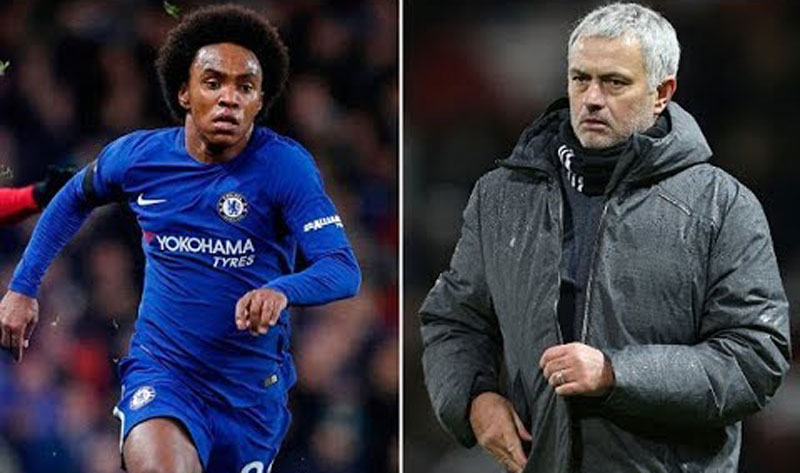 "I'm confident I will get one, but I think two I'm not going to get, which is not a drama," said Mourinho.
"In every pre-season it happens the same with every club, which is the manager wants more.
"It's our nature, you always want more for your team, but then club decisions are different and normally you don't get what you want which happened during all my career, so if I get one player until the end of the market, that's fine."
Asked if he will know his best starting line-up, even if he is only able to bring one more new face in, Mourinho, speaking to Be:In Sport, said: "More or less, I know. It's not going to be very different.
"We basically have the same players.
"The players we have bought one is a goalkeeper cover, one is a 19-year-old kid, so in fact we have one new player which is Fred, so of course our team is not going to be very different."
Mourinho also says the new Premier League season should start a week later - in line with the rest of Europe.
Manchester United kick-off the new Premier League campaign on Friday August 10 with a home fixture against Leicester at Old Trafford.
But Mourinho, who has bemoaned the lack of established players he has on United's US tour, says that is too soon after the World Cup and the start should be a week later.
"I agree that when the season starts the transfer window closes," said Mourinho.
"I'm not a big fan of one player starting the season with one club and then a couple of weeks later the window is open, he moves to another club and he plays against his former club - I really don't like that.
"I agree totally with the window closing at the same time as the Premier League starts. What I don't agree with is that the Premier League starts now.
"You look at other countries with lots of players in the World Cup they start later - Spain and Italy starts later. The Premier League could and should do that."