Liverpool fear Alex Oxlade-Chamberlain will miss the WHOLE of 2018/19 as Jurgen Klopp opens up on star's injury
FOOTBALL By Mirror | July 19th 2018 | 2 min read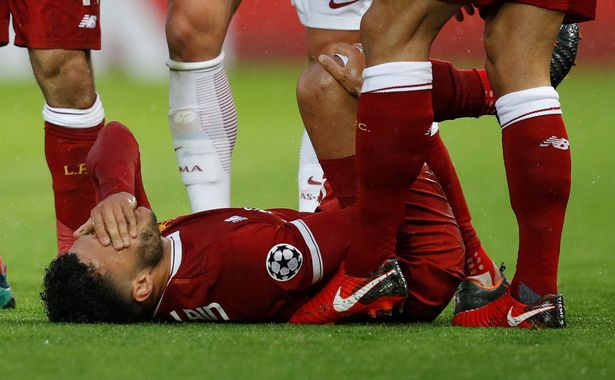 Alex Oxlade-Chamberlain looks set to miss the whole of the upcoming season as he continues to recover from a serious knee injury.
Liverpool believe a competitive game before the end of the campaign would be a "bonus".
Oxlade-Chamberlain, 24, suffered multiple ligament damage when he attempted a tackle during the Reds' first-leg Champions League semi-final win against Roma .
The England midfielder was told days later that it would be likely he would miss most of the following season.
But he chose to keep that information under wraps, even from his team-mates, as he did not want to dampen the mood as the Reds went for Champions League glory.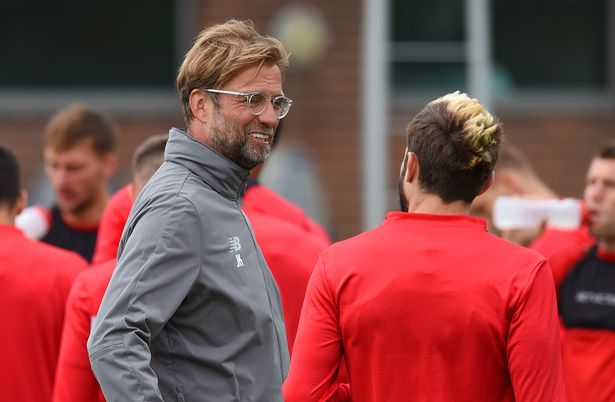 The news will come to a massive blow to Kop fans but the club have been planning for the last few months on the basis that he would be out for the majority of the campaign.
Oxlade-Chamberlain has not suffered a set-back and the operation he underwent eight days after the injury has been deemed a success.
There are no plans for him to go under the knife again but Liverpool are not going to rush him back.
They insist his rehabilitation remains on the exact course they expected at the time despite belief he would be only out for six months.
"It feels like now is an appropriate time to tell people that for Ox this coming season will be about focusing on recovery and rehab," Klopp said.
"We have known this from pretty much the day after he got the injury and after the successful surgery, we were sure of it. I hope everyone treats this information responsibly.
"There has been no change, no setback – it's exactly on the schedule we expected and planned for. The new information is that we're now giving more detail publicly.
"It is typical of Ox that he didn't want the news to overshadow the end of the season and, to be quite honest, we thought we could wait and tell people at an appropriate time.
"His surgery – which he had on the day of our second leg in Rome – has been completely successful and his recovery has started superbly well.
"But the truth of the matter is that we are preparing this season knowing he will not be with us on the pitch for competitive matches for the majority of it.
"If we do see him back this season it will be a bonus."