Cristiano Ronaldo, 33, reveals when he will retire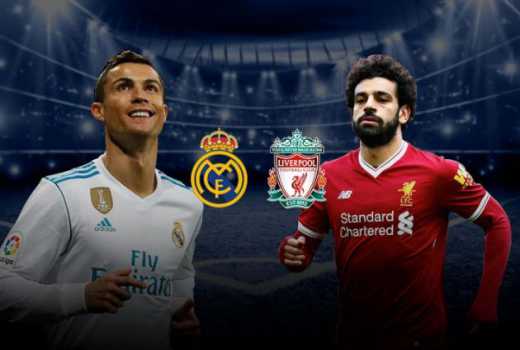 Cristiano Ronaldo has made efforts to quash the speculation surrounding his future, revealing that he plans to continue playing well into his 40s.
At 33 years of age, many had anticipated Ronaldo's age to have caught up to him by now, but the Portugal legend reveals that he has no intention of hanging up his boots anytime soon as he claims he feels TEN YEARS younger than his real age.
"Right now I have a biological age of 23," the five-time Ballon d'Or winner explained to Spanish TV show El Chiringuito, as cited by the Daily Mirror.
"I've still got a long time left, I can keep playing until I'm 41. I'm feeling good, happy, I can't complain. We are playing another final on Saturday and the fans are behind Cristiano.
"I've been here for eight years and people always say 50 players are coming here but in the end, no-one comes.
"In September people think lots of players are going to come but the ones who take us to finals are always the same ones.
"The best players are already at Madrid. Bale, Benzema, (Lucas) Vazquez, (Marco) Asensio. They are all here."
Ronaldo will hoping to celebrate again as Real Madrid take on Liverpool in the Champions League final in Kiev this Saturday.