Here are the football legends who might benefit from Raila's promise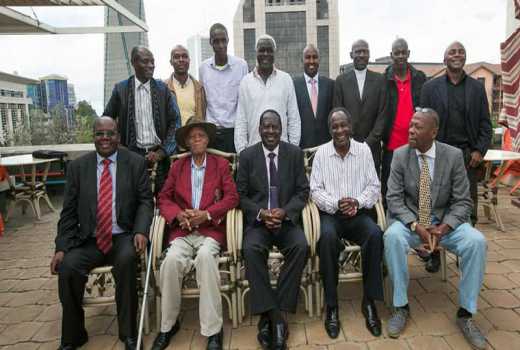 Right Honorable Raila Odinga yesterday met a group of former Harambee Stars players and officials who called on him at his Capitol Hill office.
The former Premier expressed his grief after getting to know the state of the ex-star's lives and promised to meet personally with President Uhuru Kenyatta to discuss on how they can help the retired footballers get desirable livelihoods.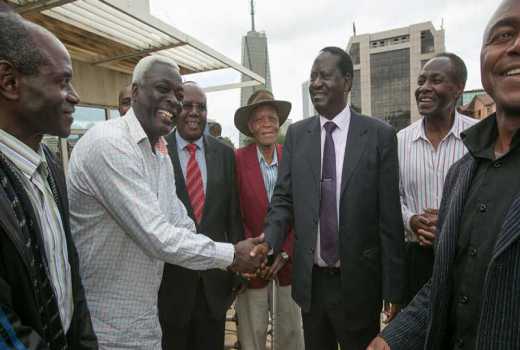 The stars, through Joe Kadenge said they have been neglected despite shaping the face of Kenyan football and making the country known globally with regards to soccer.
'The current crop of Kenyan footballers are enjoying the fruits of our labour' Kadenge said.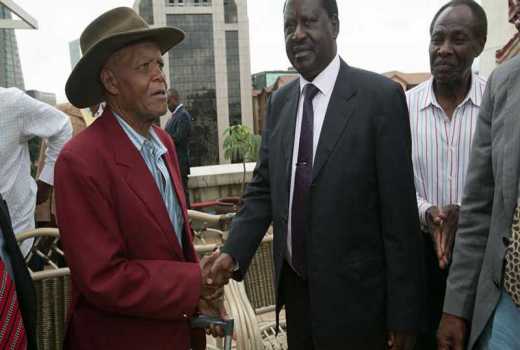 'Mheshimiwa you are my long-time friend from the fifties when I was playing and I have confidence through you, we the legends will get recognition.' He added.
The group was led by former Football Kenya President Sam Nyamweya and were excited to meet the former Prime Minister.
The legends also hailed Raila for the 'Golden Handshake' and have stated their support but asked the same relationship to be extended to football.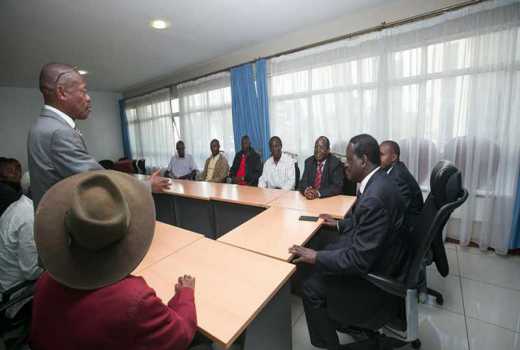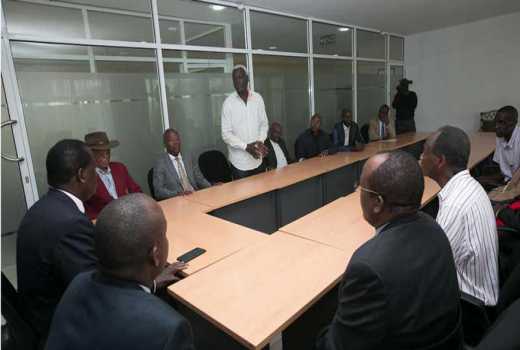 Among the former Stars who were present included former Harambee Stars coach Marshal Mulwa, John Lukoye, George Waweru, Victor Onyango, Mahmmoud Abass, John Ogolla, James Ojiambo and Swaleh Oswayo.
Other legends who might also benefit from Raila's promise include Allan Thigo, Mickey Weche, George Sunguti, Josephat Murila, Rishadi Shedu, Josiah Ougo, Abdulla Shakir, Elly Adero and Victor Onyango since they share the same foundation with the others who met Raila.