De Bruyne reveals what didn't work for him and Salah under Mourinho at Chelsea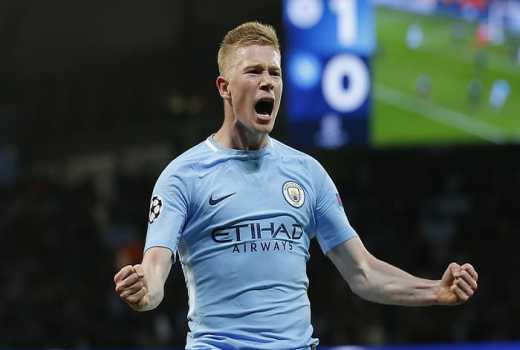 Manchester City midfielder Kevin De Bruyne has bring to light why he and Mohamed Salah struggled under Jose Mourinho at Chelsea.
He however says he does not dwell on the past but believes his frustrating life at Chelsea made a great impact on his development today.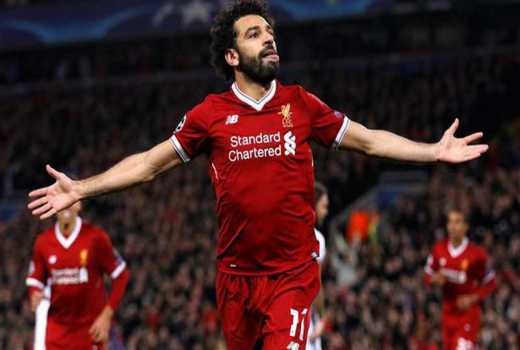 He was sold to Wolfsburg in January 2014 after failing to break into the Portuguese manager's first team.
The Belgium, who alongside Liverpool's Mohamed Salah are leading candidates to win the PFA Player of the Year award, believes that they have benefited from playing in teams that fits their abilities.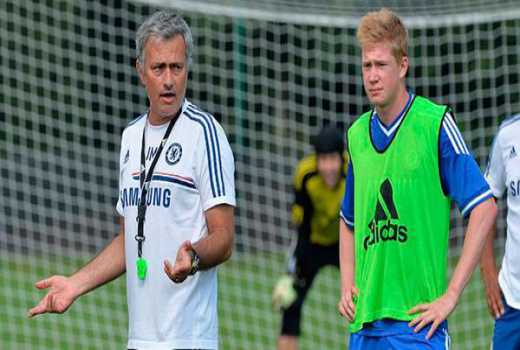 De Bruyne who will miss the second-leg of the Champions League quarter-finals against Liverpool at the Etihad after picking a yellow card in the first-leg of the tie, is expected to lead his side as they host derby rivals Manchester United on Saturday evening.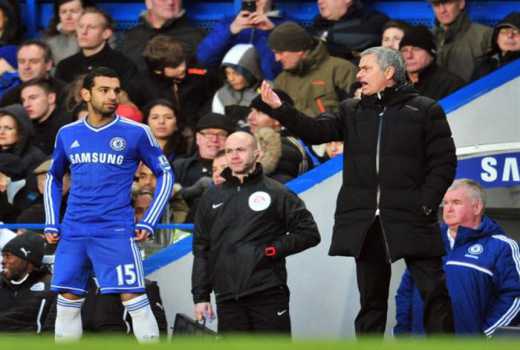 Their win against United will see them win the Premier League title but defeating his former boss doesn't matter to him.
'I really don't care,' he continued. 'It's just part of football – it goes up and down. In the 10 years I've been playing, nine-and-a-half years have been up and a half-year has been a bit down.'