Money and all trappings of being a footballer means nothing! Wanyama reveals dark days of his career
FOOTBALL By Game Yetu | January 15th 2018 | 2 min read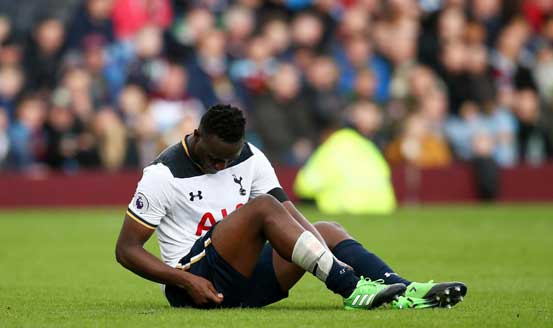 Tottenham Hotspur midfielder Victor Wanyama has revealed how meeting sick children and support from Kenyans inspired him during his dark days of his injury.
The Kenyan midfielder, who was ruled out for four months with damaged knee cartilage, told the Daily Mail that his injury layoff was the "lowest point of his career, but longer fears for his knee.
Fifth-placed Spurs have been able to welcome Wanyama back to first-team training after making appearances against West Ham United and Everton, and their FA Cup win over Wimbledon.
"Being injured as a footballer teaches you many things about yourself but nothing more so than if you have your health, then you have your wealth," Wanyama told the Daily Mail.
"Money and all the trappings of being a footballer mean nothing unless you have your health and fitness. This has been a dark time for me. When Tottenham played Real Madrid at Wembley and I had to watch. I wanted to play so badly. It was probably the lowest point of my career."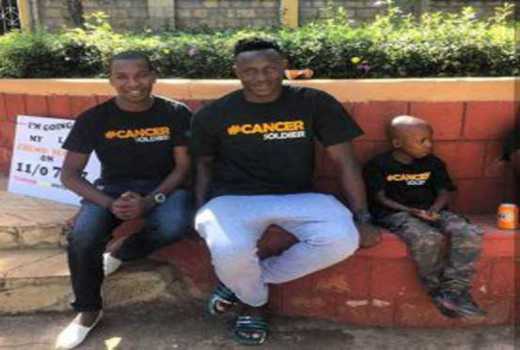 "Before Christmas though we visited Barnet Hospital and I saw small children who were very down, very sick, yet when they saw us they had big smiles on their faces. They gave such a positive vibe. Then I said to myself, Victor, your problem is so very small,''Wanyama said.
"In my country Kenya, I have been to see young children suffering with cancer. I help them to raise money for treatment."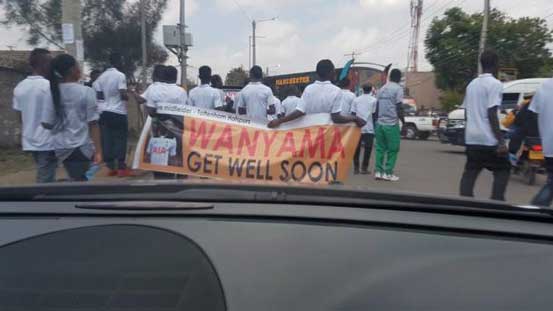 Wanyama suffered a knee injury back in August playing against Chelsea before being sidelined.
"A tackle came in and I turned awkwardly. I felt a little pain but thought it was just a knock. Then in the gym I was doing an explosive movement with a weight and I felt it a lot. It swelled and I didn't know what was happening.
"It settled and we flew to Orlando to play the International Champions Cup but on the plane my knee had swollen again and was quite large. I didn't train, just went to the gym and did some work in the swimming pool," he said.