Six-year-old Sunderland football fan Bradley Lowery dies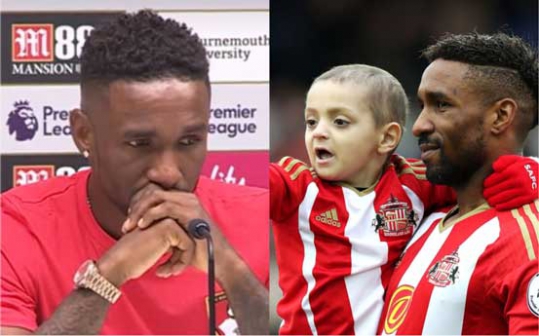 Terminally ill youngster Bradley Lowery whose courageous battle with cancer and friendship with Sunderland striker Jermain Defoe has tragically lost his battle against cancer.
Bradley touched the world of football and beyond through his brave battle to overcome neuroblastoma, a rare cancer that mainly affects babies and young children.
After being diagnosed at just 18 months old, he went on to capture the hearts of the nation by bravely smiling through his gruelling fight against the disease.
Antonio Conte for the exit?
Antonio Conte is growing increasingly frustrated at Chelsea and the latest transfer blow raises serious questions about his future at Stamford Bridge.