LA Galaxy make Fresh bid for Zlatan
LA Galaxy have made a fresh bid for Manchester United's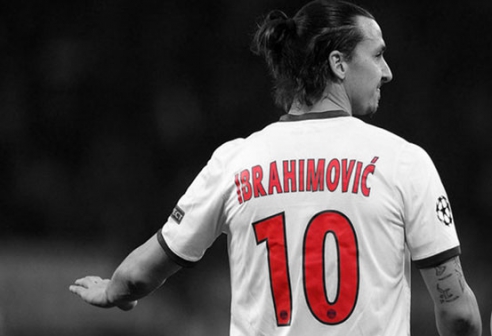 to make him Major League Soccer's highest ever paid player, according to reports.
The Californian club has recently farewelled superstars Steven Gerrard and Robbie Keane, and with them huge wages.
Ibrahimovic wants a new two-year deal at United after a remarkable season so far in the Premier League, but the club appears willing to only offer an extra year to the 35-year-old leaving the door open for a swoop.
The Galaxy have been linked to the Swede previously and missed out when he made the move from PSG to Old Trafford but have now made a renewed move, claims Sports Illustrated's Grant Wahl.
Lionel Messi gets mobbed
Security personnel try their best to clear the road ahead of the vehicle, but they are more than outnumbered by the groups of excited fans.