Arsene Wenger's brother lifts the lid on Gunners' boss situation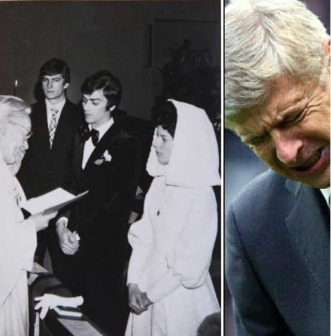 Arsene Wenger's situation at Arsenal is not looking good for him, according to his brother.
Wenger's future will be decided soon and older brother Guy has concerns about him.
Guy, 71, watched on television in their home village of Duttlenheim, in north-eastern France, as the Gunners were thrashed 5-1 by Bayern Munich on Wednesday, leading to calls from fed-up supporters for the club to ditch him.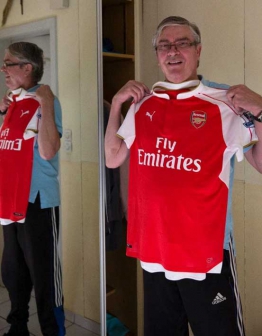 He told Mirror Sport: "I feel sympathy for Arsene. The situation is not good for him.
"But it is his problem, not mine.
"I was not in Munich for the match, I watched on television.
"I don't know if Arsenal can come back now."
Guy spent 42 years running a family car parts business in Alsace and the brothers still run in the local forest whenever home together.
He has always been a massive influence on his younger brother, 67, and once said: "I taught him everything he knows!
"Who was the better player? Ask him about my technique, I say nothing."